Future-proof your gas detection fleet with G7
We developed our award-winning G7 based on 10 years of connected safety innovation. Over this time there have been many changes in safety — changes that continue to challenge numerous industries. Most recently, last month's updates to the UK's Workplace Exposure Limits (WELs) changes the limits for a range of gases and establishes new limits for other gases that didn't have a WEL previously.
Download a free up-to-date copy of EH40/2005
Out with the old …
Users of traditional gas detectors are all too familiar with the reconfiguring their instruments to accommodate new workplace exposure limits. This can mean considerable effort and downtime, recalling and reconfiguring each detector, one-by-one. Afterwards, gas detectors often go through an assessment step ensure to ensure that each monitor is in full compliance to regulations.
… In with the new
Our connected technology is different and far surpasses traditional gas detectors that burden businesses with manual compliance programs — plus, conventional detectors cannot call for help. Instead, they ask its user to get himself or herself to safety with a personal alarm.
From our new G7 Insight program that automates gas detection compliance to our real-time connectivity that can trigger an emergency response the moment an incident occurs, we have you and your teams covered. We like to refer to this a future-proofing your gas detection investment.
Automating changes to workplace exposure limits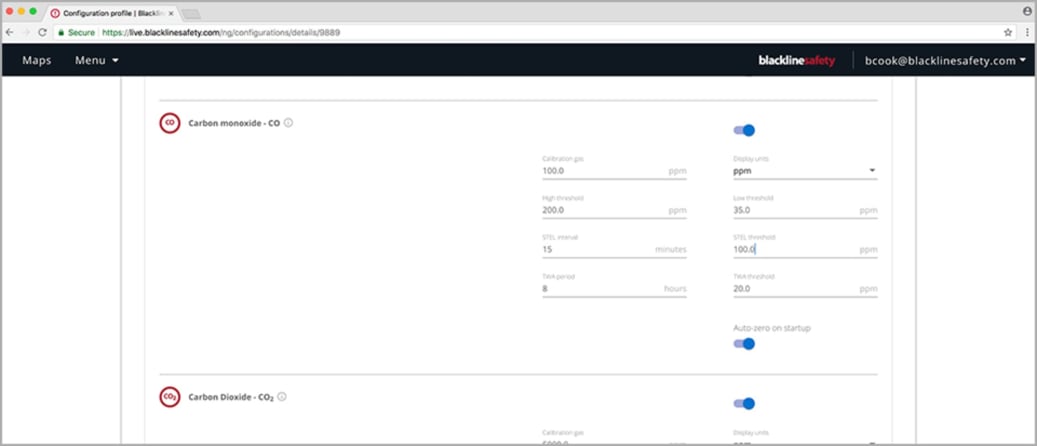 ARTICLE CONTINUES BELOW