We are very pleased to have been nominated for two highly desired awards by the Professional Clothing Industry Association Worldwide.
The Professional Clothing Awards 2019
On the evening of Wednesday 19th June 2019, at The Montcalm in Marble Arch, London, we attended the prestigious 10th Annual Professional Clothing Awards Ceremony.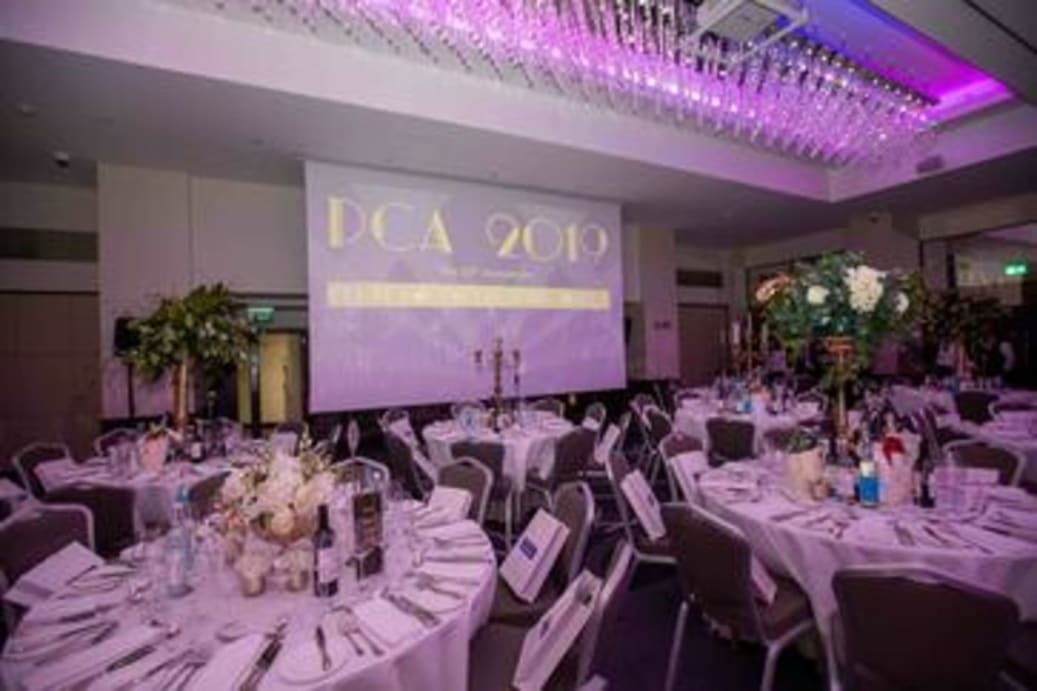 PCIAW-AwardsThe Professional Clothing Awards was established to recognise and reward exceptional Workwear, Corporate Clothing and PPE from around the world, with a record number of entries being submitted across a number of categories - the highly sought-after crystal awards are becoming even harder to get a hold of!
Nominated for 'Best Innovation in Footwear' & 'Best Catalogue'
The two nominated categories were, the 'Best Innovation in Footwear' and 'Best Catalogue' and we were thrilled to walk away as the winners of the 'best innovation in footwear' and were highly commended in the 'best catalogue' category.
The winning footwear is our brand new safety trainer and hiker range, which we developed to offer a lightweight, slip resistant range that also addresses the lack of properly fitted safety footwear for women. The project took 18 months to develop and has helped increase the current options for correctly fitted women's PPE, which we hope will also help encourage more women pursue careers in industries that are mainly male dominated.
The range's technical spec also impressed the judges, with all five styles of safety trainers and hikers being built on our slip resistant IGS (Intelligent Grip System) sole, which is the only 4 star grip rated sole in the industry. The stylish metal-free range, that is available in both men's and women's fit, is also extremely lightweight, incredibly breathable, fully ESD compliant as well as being leather free, making them Vegan friendly, so you can facilitate the entire workforce.
ARTICLE CONTINUES BELOW