Further underlining its commitment to improving the safety of workers in hazardous environments, Ion Science leading manufacturer of gas detection instrumentation for global occupational health and environmental monitoring applications – has enhanced its Tiger Select handheld photoionisation detector (PID) for enhanced detection of benzene and total aromatic compounds (TACs).
The updated Tiger Select has been re-designed by Ion Science for ease of use, simplicity and maximum protection against potentially lethal volatile organic compounds (VOCs) such as benzene.
Ion Science has simplified the highly intuitive interface to make it more user-friendly and simpler to operate. The latest Tiger Select now features separate Basic and Advanced modes, allowing users to easily customise the instrument to suit their specific requirements.
In addition, the Tiger Select's new filter clamp is produced from a high strength material which comprises 30% glass filled polypropylene and is designed for improved resistance to harsh working environments and high humidity, plus ensures extended performance when used in conjunction with the new PTFE filter.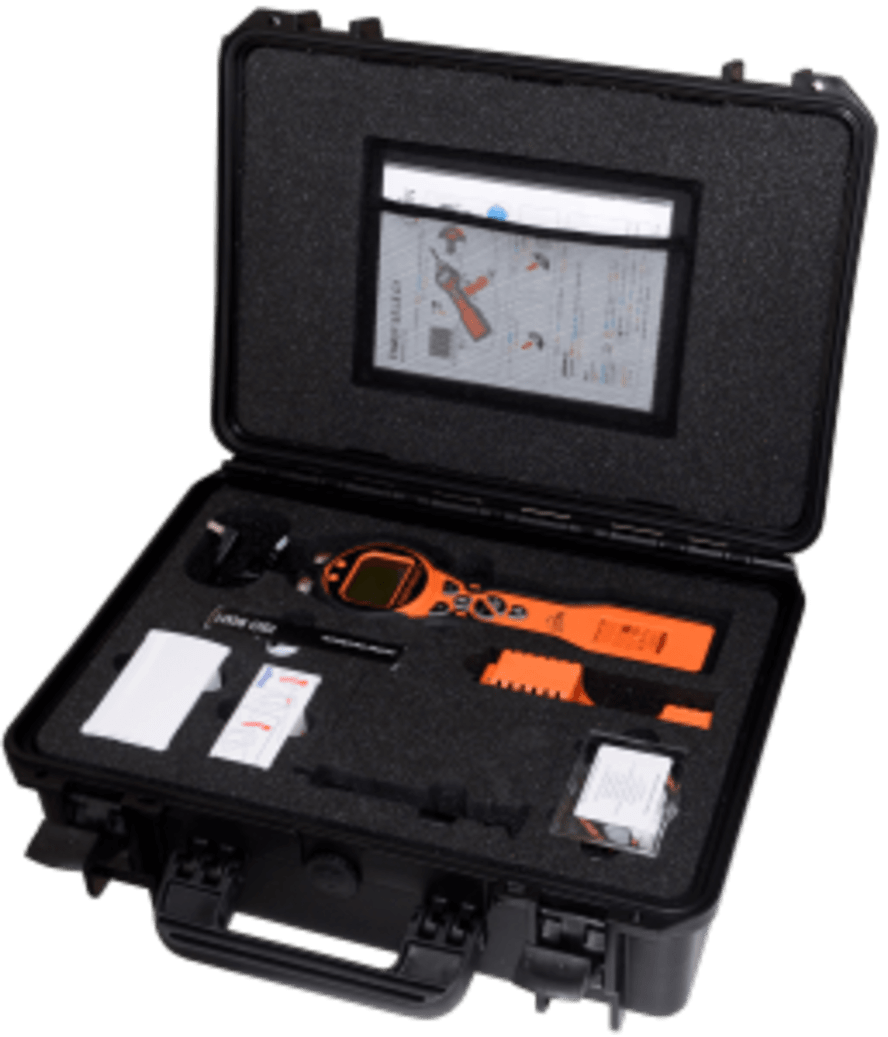 As part of the enhancements, Ion Science has introduced own brand benzene pre-filter tubes. Specially developed for use with Tiger Select, the highly cost-effective tubes offer enhanced performance by demonstrating better resistance to interference gases.
Utilising the high output Ion Science 10.0 eV lamp configuration, a reading for TACs is seen immediately on start-up in both Basic and Advanced modes.
Where TACs are detected above the regulatory limit, a new Ion Science benzene pre-filter tube can be easily attached to Tiger Select to ensure rapid detection and selective measurement of benzene. A short-term exposure limit (STEL) can then be immediately initiated.
This three-step process provides instant TAC readings and minimises tube usage when benzene levels are low.
Benzene is a critical industrial chemical which is commonly found throughout the petrochemical industry. It is extremely hazardous and a recognised human carcinogen. To protect workers, legislation is in place across the world to ensure exposure is kept to a minimum, typically a time-weighted average (TWA) of one part per million (ppm).
ARTICLE CONTINUES BELOW