Contamination is defined as the pollution and contagion of materials, objects, people, area or structure by undesirable microorganisms, harmful industrial chemicals and / or warfare agents in combat situations, chemical-biological terrorist attacks and industrial chemical exposures.
Decontamination is the process of chemical cleansing, sterilization, cleaning and / or removing with antisepsis in the first intervention, in case of possible vital risks involved in these kind of events which are in the scope of civil defense and occupational safety.
Within the scope of the DISASTER RESPONSE PLAN, duties and responsibilities of related institutions and organizations and the equipment to be used are defined. In such cases, the distance to the hazardous area, the number of people exposed, transportation and intervention opportunities are the basis for choosing decontamination systems type.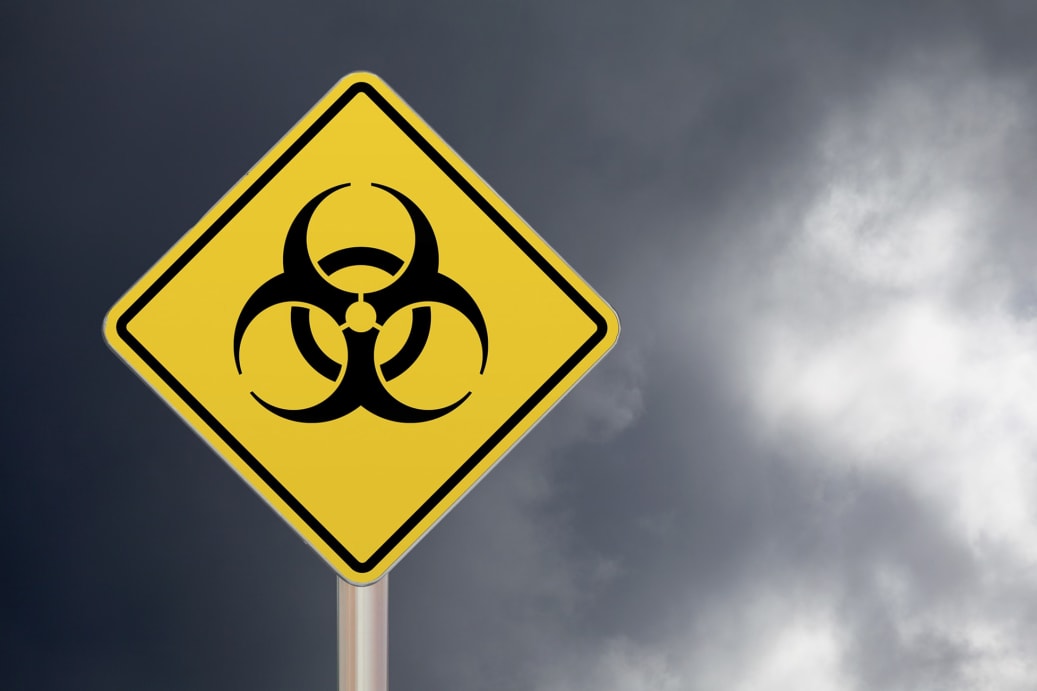 Apart from industrial pollution, in cases of chemical attacks during war and terror, zones are classified as hot, warm and cold according to the distance to the place of attack.
Decontamination systems to be used by military and civil defense, who have the authority and responsibility for the hot zone, are generally portable and have limited capacity. The first intervention here is; damage detection, rescue, classification, initial medical intervention, decontamination, evacuation and referral to medical units (warm and cold regions).
Decontamination systems used in hot areas are usually;
Can be carried on back, pressurized and up to 50 lt devices.
Portable, inflatable tent, clean and wastewater storage systems.
Trailer, with fixed steel installations on trolley, clean and waste water storage systems.
Decontamination systems used in warm and cold regions are generally;
Portable inflatable tent, clean and waste water storage systems.
Clean and waste water storage systems with portable steel installation.
Fixed steel installation decontamination units installed at CBRN reference hospitals.
As IST Safety Company, with the knowledge we have gained from our past, with our manufacturing capasity and with our referances that we have supplied decontamination systems without problems, we manufacture decontamination systems fixed on trolley and/ or container, with clean water and waste water storage, portable metal clean and waste water storage systems, fixed steel installation decontamination systems suitable for CBRN reference hospitals.
Portable steel and stationary systems are generally designed based on a tunnel type washing system that can be configured in a modular structure.
ARTICLE CONTINUES BELOW