Manholes, crawl spaces, tunnels, sewers, tanks, pipelines and trenches, all have one thing in common, they are enclosed or partially enclosed and are refer to as confined spaces.
These confined spaces are not intended for continuous occupancy, why? If people work in a confined spaces, they could face life-threatening hazards such as toxic substances, electrocutions, explosions and asphyxiation, these could result to serious injury or death.
A confined space can be more hazardous than regular workspaces for many reasons, many workers are injured and killed each year while working in confined spaces. To effectively control the risks of accidents with unauthorized confined space entries, the entrance and exit should be restricted.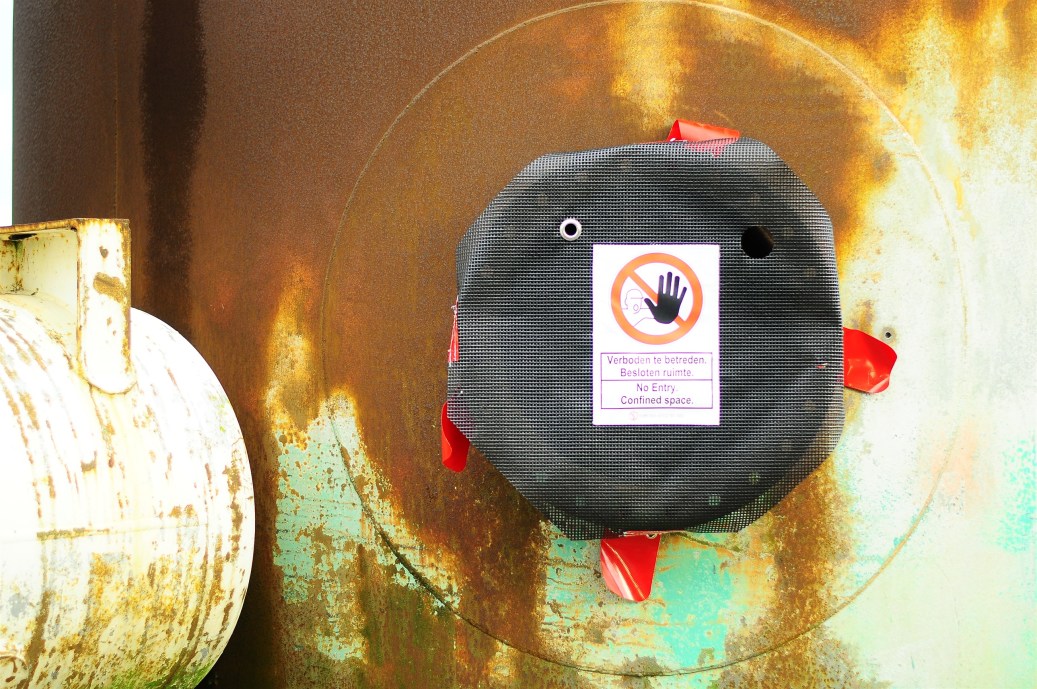 CableSafe's confined space entry protection barrier or manhole protection barrier is the ideal tool for employees and contractors to secure these dangerous openings. The barrier warns co-workers and public for its dangers and prevents unauthorized (or accidental) entry.
"In the construction industry, entering confined spaces is often necessary, but fatalities don't have to happen," said Secretary of Labor Thomas E. Perez.
At CableSafe, we are concern about your safety and that of the public, as such we have developed products that will ensure utmost safety in any confined space or related worksite.
The law requires employers to provide their employees with safe and healthful workplaces, with CablesSafe range of safety products you can avoid penalties that comes with non-compliance to safety standards and legislations.
Our range of confined space entry protection products includes:
Manhole Protection Barrier
ARTICLE CONTINUES BELOW