With the "Inceptor GRX" industrial climbing helmet, the manufacturer SKYLOTEC has developed a solution offering many impressive advantages in terms of criteria such as comfort and ergonomics. The new range of helmets features an EPS core with well-designed interior padding and the maximum permitted ventilation openings, making it comfortable to wear.
Various accessories such as hearing protection and headlamp can also easily be added. The wide range of adjustment options makes the "Inceptor GRX" suitable for a variety of applications in trade and industry.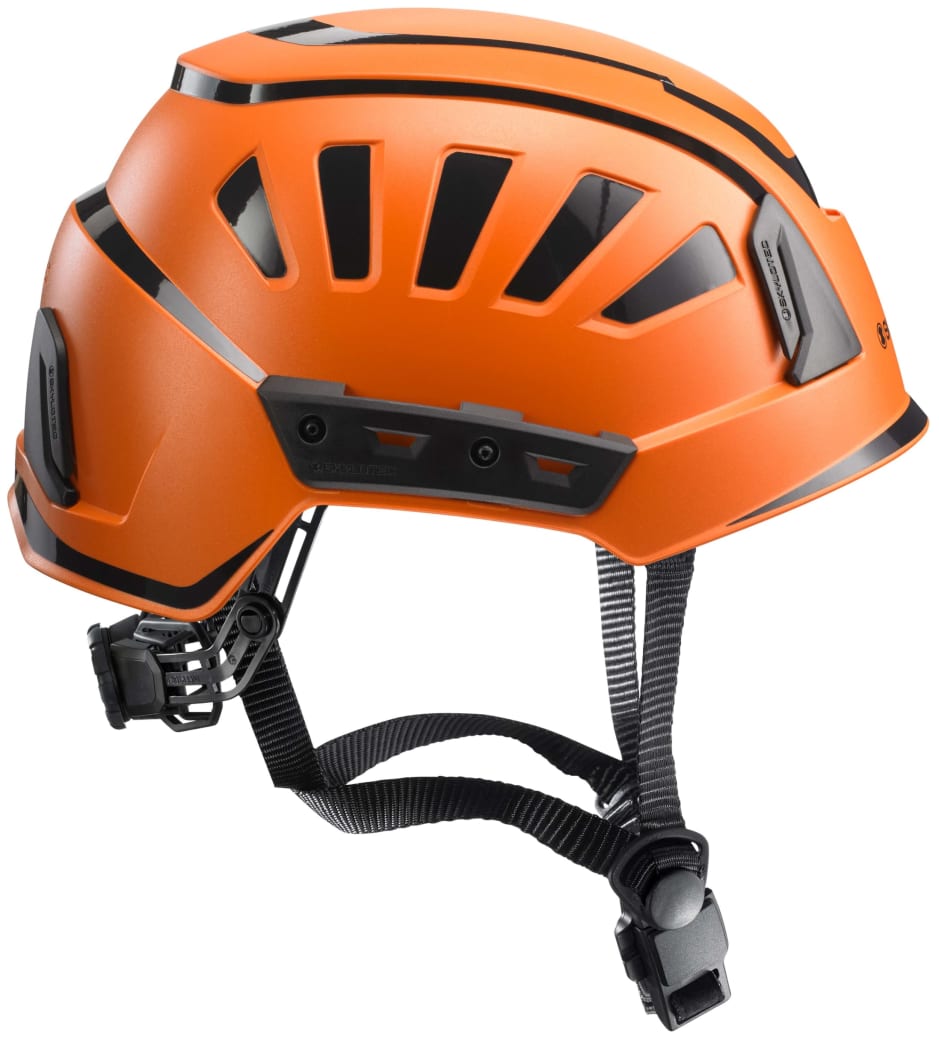 People working in the construction industry, at heights or in sewer shafts, as well as in many other branches of industry, have an above-average risk of head injury. In these kinds of work situations, they must therefore wear a helmet as part of their Personal Protective Equipment (PPE).
SKYLOTEC offers reliable protection against head wounds, concussion or even skull fractures with its new "Inceptor GRX" industrial climbing helmet. The helmet features optimum shock absorption in the vertex and lateral areas of the head. It also offers high resistance to penetration by sharp objects.
The family-run company, which develops and manufactures its products in Germany, has come up with a PPE solution that focuses on users' requirements when it comes to comfort and ergonomics. After all, a perfect fit and ease of use are important criteria to ensure that the helmet will be worn at all.
Cleverly designed details, exchangeable components
The cleverly designed details include, for example, a clasp on the chinstrap, which is easy and convenient to open and close. The clasp closes automatically thanks to a magnet, so it's impossible to trap the skin on the neck or chin. The "Inceptor GRX" is also available without chinstrap – for example for activities carried out exclusively on the ground. An exchangeable adjuster sits deep on the back of the head.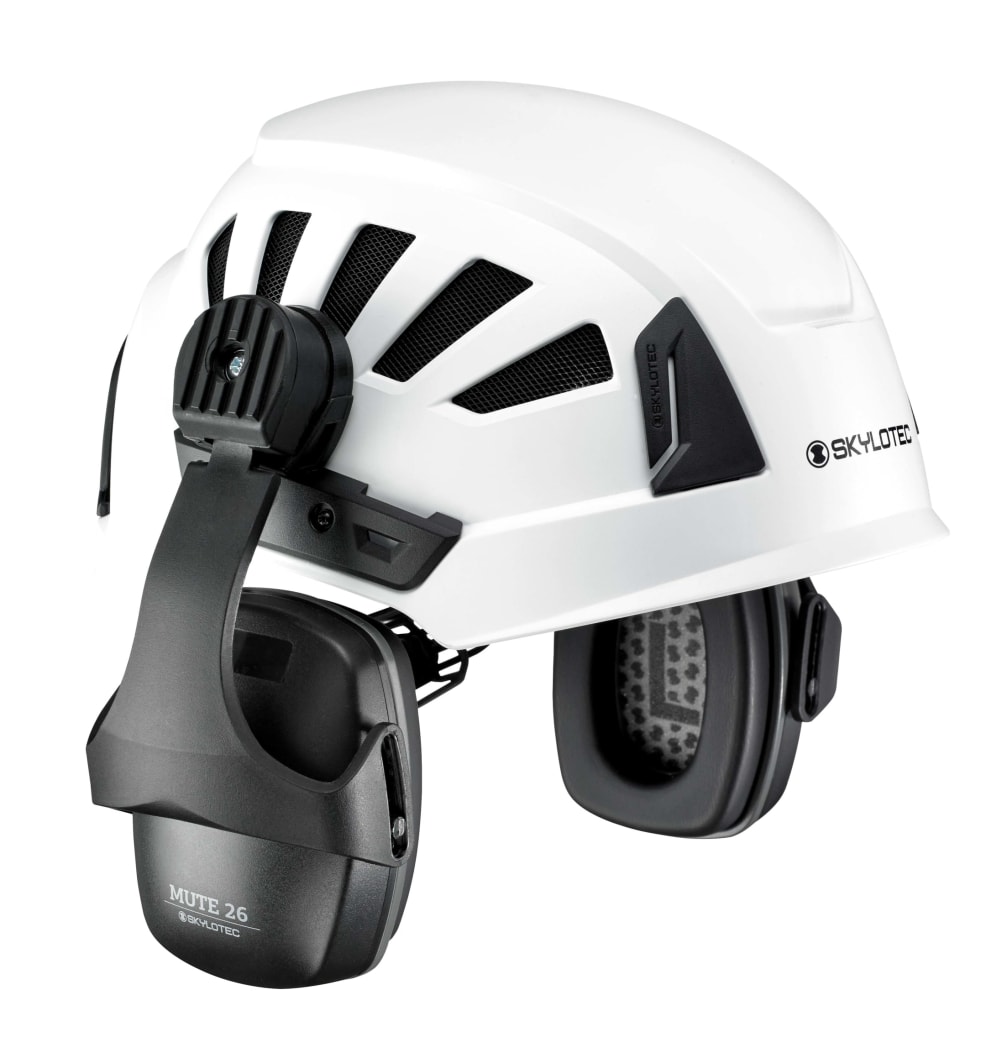 This holds the helmet securely in place and prevents it from slipping when the head is tilted. Particularly for people who have to wear their helmet for several hours a day, even during hot weather, the "Inceptor GRX" is a real relief. Continuous ventilation shafts in the EPS core of the helmet and large ventilation openings ensure good air circulation and pleasant head temperatures.
ARTICLE CONTINUES BELOW