We are very excited to announce the release of our brand new, high spec range of safety trainers and hikers. With one mission in mind, which has always been to create lightweight comfortable footwear that is packed with benefits! These incredibly lightweight, comfortable styles all come with the Keymark Safety Accreditation ensuring safe feet, all day, every day. We are the first and only footwear company to currently have this safety accreditation proving our commitment to providing the safest footwear for a wide range of industries.
COMFORT-FIT SYSTEM FOR MEN & WOMEN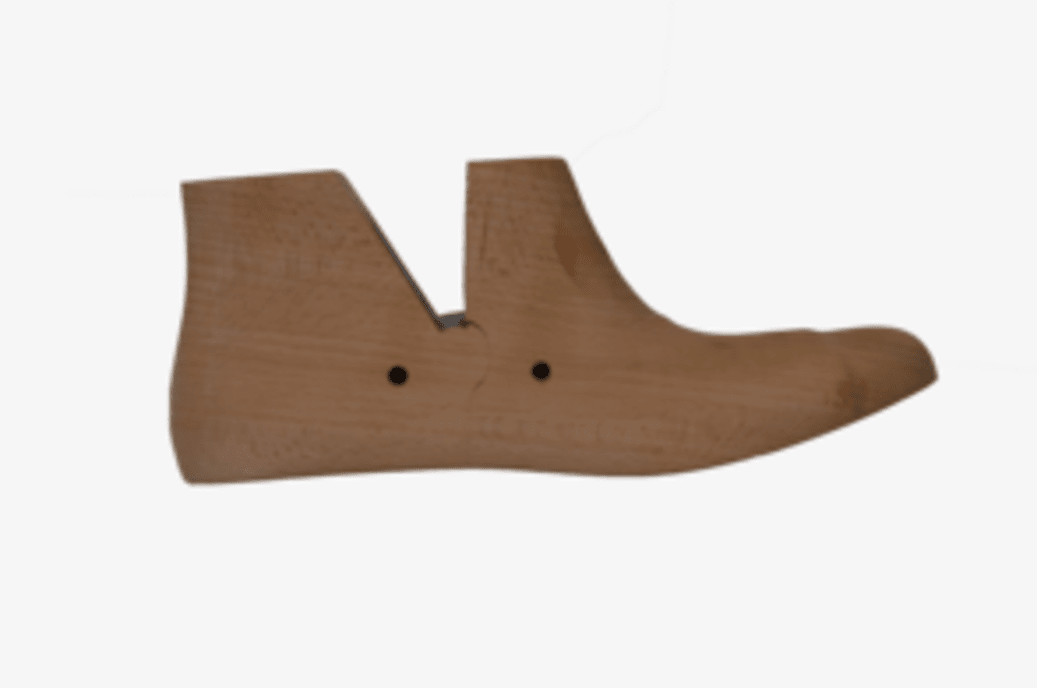 V12 Wooden Last ShapeHand crafted in Britain, our footwear is built on a wooden last which is essentially a wooden shape that is very similar to that of a human foot. Data from scans of more than 4,000 feet, has enabled us to create a very precise shape, which allows us to tailor our footwear perfectly to both men and women (who have very different shaped feet), and provide optimum support and comfort. The V12 last is at the core of the comfort-fit system (which has been incorporated into our existing and new footwear ranges) combined with our Removable Comfort Insoles and Anti-Twist Shank, that lets the boot flex naturally and in harmony with the foot, reducing fatigue caused by lateral twisting.
Not only will the new range hold all the components of our comfort-fit system but the styles will be available in both men and women's fit. Yes that's right; there is no such thing as unisex footwear. As stated above, men and women have different shaped feet and research proves it. That's why we have invested a huge amount of time and money developing both a men's last and a dedicated women's last to ensure every wearer has the best possible fit.
INNOVATIVE NANO TECHNOLOGY
We also understand that weight has an influence on comfort and productivity, therefore we will be introducing an even lighter weight toecap than usual to reduce fatigue. This toecap uses an innovative Nano technology that ensures you still benefit from the same high protection of steel but only weighing in at under 600 grams! Another great plus is that these products are all super durable and Vegan friendly so you can satisfy all the workforce.
ELECTROSTATIC DISSIPATION (ESD)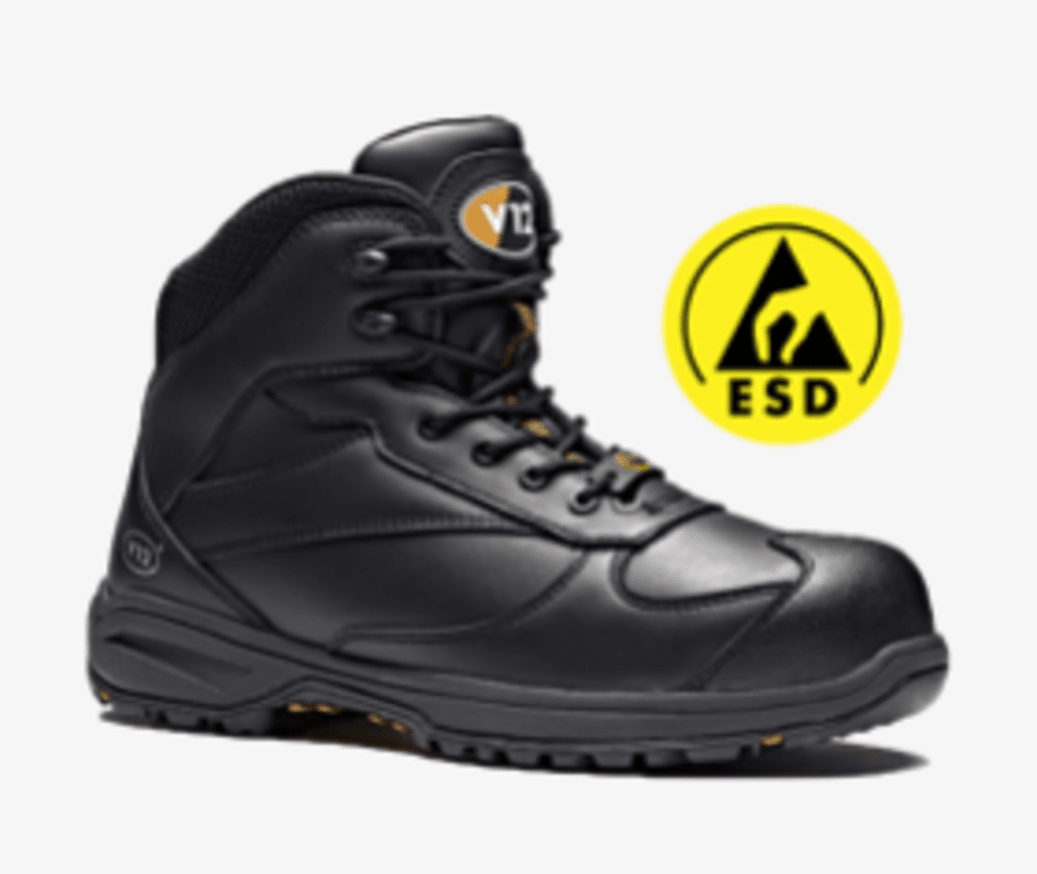 Generally known as ESD, this specific requirement is often found in Automotive, Electronic and specialist Engineering environments where the risk of static build up could damage a product that is being worked on. Most safety boots as standard are Anti-Static but not to be confused with ESD which is a more stringent test with a lower range of resistance (tested between 0.1 and 100 mega ohms). This new range is fully ESD compliant and provides not only the widest range of styles but both a dedicated men's and women's fit in ESD products.
ARTICLE CONTINUES BELOW