Wanting to protect your head when undertaking certain activities is nothing new. That said, we have come a long way from the original head protection of bowler hats; those used to protect gamekeepers from low-hanging branches while on horseback at Holkham Hall, the estate of Thomas Coke, First Earl of Leicester.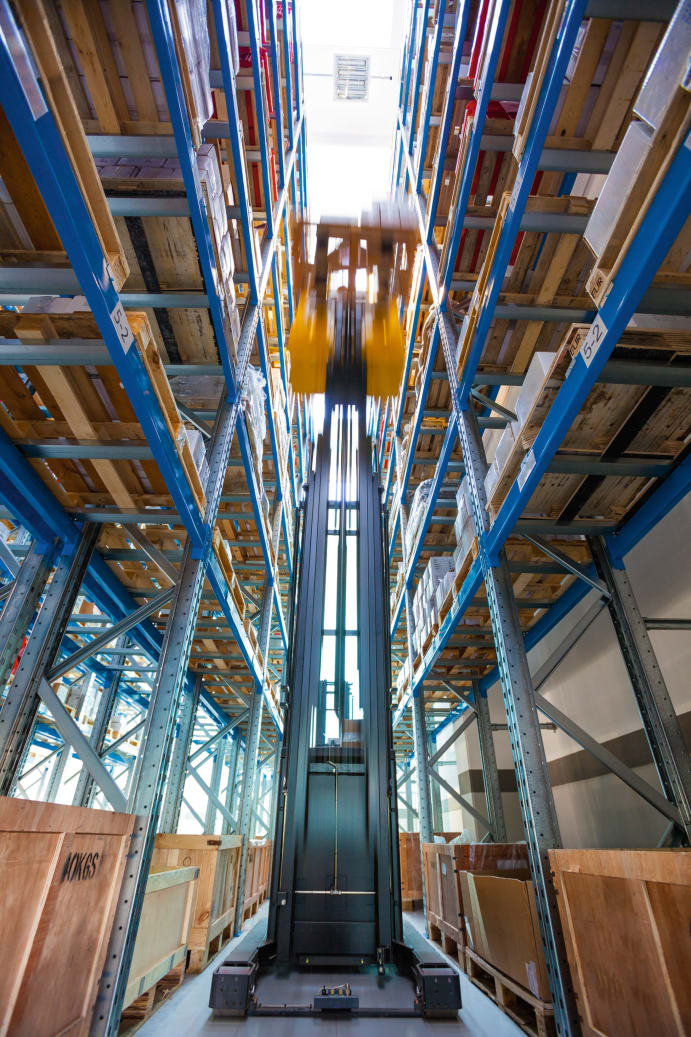 It's not just bowler hats that have provided head protection in bygone years. There were also the tar-covered cloth hats that some high scalers wore to protect themselves against falling objects. These hats, known as hard boiled hats, prevented skull damage to those wearing them
Today, the market for head protection has moved on. Nevertheless, Lock and Co, the company responsible for introducing the bowler hat, is still trading and can list a line of famous customers, from historical figures such as Admiral Lord Nelson and Oscar Wilde to modern-day celebrities like Pierce Brosnan and David Beckham.
Modern-day head protection offers a wide range of options and can be selected based on the particular activities being undertaken. This then raises new questions. How do we know we are using the most appropriate type for the situation we find ourselves in? How do we maintain our head protection? How do we make sure the protection we provide is worn and used in the intended way? In this article you will find answers to these questions and more.
Why do we need to protect our heads?
The head is a very delicate part of the human body and one which you rely on every day. Injuries to the head can be very serious, which is why head protection is so important. According to the UK Health and Safety Executive's 2015-16 statistics, 15 people were killed in the UK when being hit by a moving, falling or flying object. Six of these were in the construction industry.
Head injuries also accounted for one in 10 reported non-fatal injuries, which can still have lifechanging effects. Even after a minor head injury, brain function can be temporarily impaired, something often referred to as concussion. This can lead to difficulties such as headaches, dizziness, fatigue, depression, irritability and memory problems.
While most people recover from such symptoms within two weeks, some can experience problems for months or even years after a minor head injury. However, there are more serious conditions which can occur from a blow to the head such as brain aneurysms and haemorrhages.
What exactly is head protection?
ARTICLE CONTINUES BELOW