New mechanical resistance testing standards designed to make selecting the right protective gloves much easier will be a legal requirement by 2021.
No part of the body is a low health and safety priority. However, damaging or losing a hand or a finger can be a personal and a career disaster. The advanced BS EN 388:2016 testing standard will make identifying the correct gloves for any specific job easier, if slightly more complex. Andy Johnson, safety, health and environment manager at Envirolab, an RSK company, helps to dispel any confusion the changes might bring.
The imminent introduction of stringent protective glove mechanical resistance testing standards is a major advance in the technology of gloves and their properties and the ease with which all employees will soon be able to protect one of their most valuable natural assets.
Hand injuries are painful, expensive, very common and largely avoidable. Of the 4.5 million UK working days the Health and Safety Executive estimates were lost in 2015–16, many resulted from damaged hands.
In the laboratory environment where I work, almost two-thirds of recent incidents have been hand-related, many associated with handling glassware. Clearly, wearing safety gloves – and the right ones for the job – is extremely important.
Training plus technology
The statistics underline the importance of creating awareness and continuous training that go 'hand-in-hand' with enhanced standards. Some 70% of hand injuries are estimated as being caused by workers not wearing the correct gloves, receiving poor training and using worn out equipment. Nationally, the average hand injury results in six lost working days.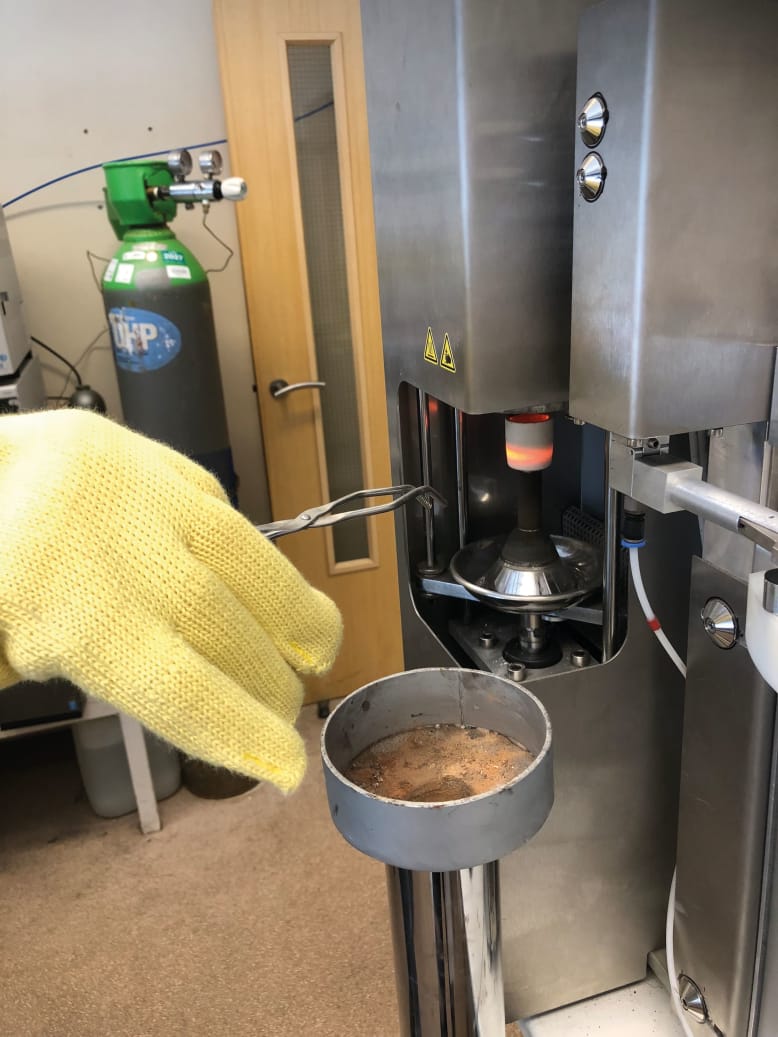 Worse still, many companies say that most employees only wear safety gloves when they feel that a dangerous task or a high level of risk is involved; not routinely, as instructed. Although workplace injuries have generally fallen over recent years, hand injury rates remain stubbornly high.
The introduction of the new BS EN 388:2016 test standards for mechanical damage, which will be a legal requirement by 2021, go a long way to retrieving an unfortunate situation. However, the caveat I have to add is that they must be linked to 'toolbox talk' behavioural workplace training to be effective. Gloves alone are not a failsafe solution.
ARTICLE CONTINUES BELOW