It's 5am on Saturday morning. You're enjoying some well-earned sleep after a busy but rewarding week at work. Suddenly, the peace is shattered by a searing alarm. Immediately as the first blast of sound strikes your ear drum, your brain has already used its pre-programmed shortcuts to determine that this is just your neighbour's car alarm, not the fire alarm or carbon monoxide monitor at your home. So, instead of waking up alert and ready to evacuate, you notice yourself already pulling up your duvet to cover your ears and drifting back off to sleep.
You like your neighbours – and you know that they would be very upset if something happened to their car – you know that they need it to get to work on Monday, to take their children to school and to check in on elderly parents. Yet, you ignore the noise, shrug it off as just another false alarm and think nothing more of it as you dig deeper under the covers and sail to the land of nod. Why do you do that?
Well, our brains use 'convenience shortcuts' – or to give them their proper name: 'heuristics' – to make incredibly rapid decisions about whether we are in danger and how we should react, long before we have time to consciously analyse each stimuli, integrate that data and come to a rationalised conclusion. Just like the famous Bob Marley song "Three Little Birds" suggests, our brains try to help us stay on the right track and by encouraging and telling us: "…don't worry, about a thing, 'cos every little thing, is gonna be alright."
Critically, these heuristics are developed and are constantly refined based on our actual lived experiences of events, stories we've heard over time, and our perceptions of how the world works. And yes, even the songs we have in our head at any given time can influence our thoughts and actions.
"our brains use heuristics to make incredibly rapid decisions about whether we are in danger and how we should react"
Heuristics are even dynamic to the locations we are in – such as the home, the office or the factory floor. Heuristics are helpful in allowing us to make rapid (often favourable) decisions, especially when we are missing key information. We can't know for sure why the car alarm is going off, but we take the decision that it is more likely to be a false alarm than a thief and that staying in bed is favourable versus getting up from our cosy bed at 5am to go and investigate.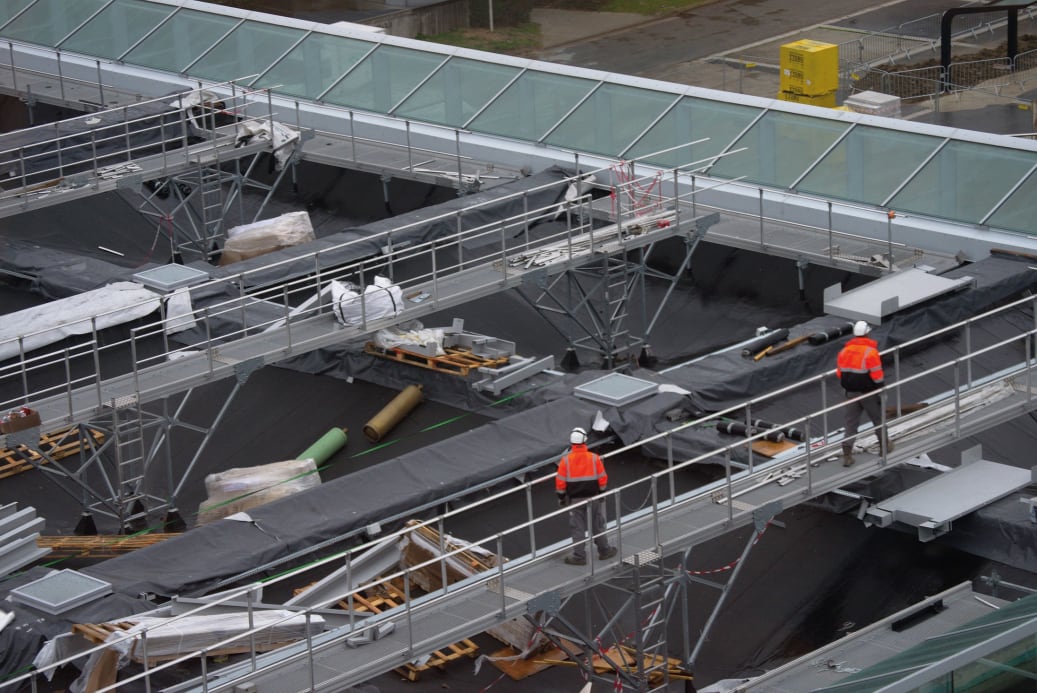 Isn't it fascinating that none of this decision-making process required any conscious thought or choices to be made by us?
Whilst our brains have evolved to frequently utilise heuristics because they generally lead to positive outcomes for us, we must consider that they can only be as proficient and effective as the experiences and training we have used that refines them. You can think of heuristics as the organic equivalent of machine learning: the more exposure we get to a situation the more accurate and deeply embedded our heuristics become.
Too loud to hear it
ARTICLE CONTINUES BELOW