Visiting technical facilities at production sites is an integral part of our consulting. In particular, the infrastructure set-up, which does not belong primarily to the production process and only has a supporting function, allows important insights into the general operational processes – and even into the thought process of the production teams involved.
This correlation is even more interesting in industries with state-regulated products, such as the pharmaceutical, cosmetics and food industries. The production areas in these companies underlie strict regulations due to very high quality standards, and therefore they usually are in good shape in terms of safety at work. However, the fact that an organisation is seriously committed to quality and safety becomes evident if the management also focuses its attention on surrounding areas. If we discover weak points there or conditions presenting a stark contrast to the production areas, it clearly reveals a certain kind of corporate culture: the company fosters a culture of reacting and obeying to rules, as opposed to showing initiative or self-reliant prevention.
Navigating hazardous paths
One example of our consulting experience illustrates this issue quite well: during our visit of a factory site at one of these above-mentioned industries, we also took a close look at the technical level of the large production site. This technical area was situated directly above the production level and only separated by an inserted ceiling. It mainly contained the technical equipment for air conditioning and lighting for the rooms of the lower levels, in addition to smoke detectors and sensors for detecting poisonous gases. Although there was no permanent work place on this floor, technicians regularly had to do maintenance and repair works on filters, ventilation systems or electric equipment.
"the fact that an organisation is seriously committed to quality and safety becomes evident if the management also focuses its attention on surrounding areas"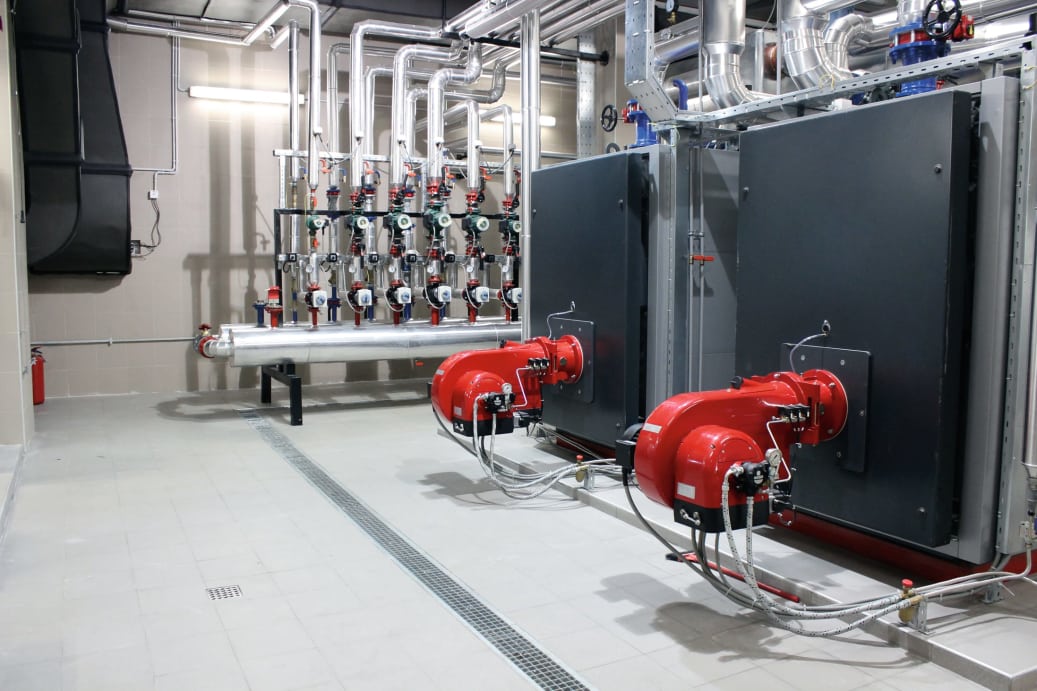 On entering the technical area, we immediately noticed an obvious danger spot: it was only possible to walk on the floor on specifically marked pathways. In between these, the floor merely consisted of a simple, suspended ceiling for the production level underneath. Originally, this level was designed to be one large room without any internal partitioning. After a number of additional building works, however, there are several walls and doors nowadays. In combination with the technical infrastructure, the walkways are narrow, long and winding, so that only insiders are able to find their way properly. It is also important to mention that there are no windows on this floor; it is equipped with electric lights.
The dangers arising from this situation only become evident when analysing the complex background. Therefore, many of our questions began with "What if…?" Our questions addressed mainly scenarios underlining processes that are outside of daily routine.
Emergency lighting
At the far end of a winding path used by technicians for doing maintenance work on a pipeline filled with ammoniac gas for the central cooling device, we asked the following question: "What would happen if there was a power cut right now?" The workers reacted with surprise and then realised that it would become completely dark, since there was no emergency lighting for escape routes. When asking them how any person could possibly escape safely from these entangled and confusing paths, they answered that everybody nowadays owned a smart phone with a flashlight function. They also proposed the idea of supplying torches as part of the workers' standard equipment from now on.
ARTICLE CONTINUES BELOW