Who do you listen to most often in your team? The careful one? The adventurous one? Maybe the creative one? In this article, Elke Werner-Keppner details how we can become safer through real dialogue, discussion and repeated reviews.
Picture this everyday scene. A service team stands at the top of the stairs. The door leading to the flat roof is open, the men look outside. Welded plastic membranes cover the industrial building's roof to shield it from rain water. Walking routes across the roof are laid out with paving slabs. Light domes made of unstable acrylic glass are integrated in the roof.
The men's job is to change the filter of a technical ventilation unit on the roof. Nothing special, pure routine, it won't take long. The walking routes on the roof lead to and around the ventilation unit. One of the light domes is very close to the ventilation unit. In order to do their job, the service team need to be on the walking route between the ventilation unit and the unsecured edge of the roof.
In accordance with their company's standards they carry out a quick "Last Minute Risk Assessment", aka an LMRA. This leads to the following controllable risks: falling down from the roof edge and falling into the light dome if accidently stepped on. The resulting measure? The use of safety harnesses. The safety ropes can be hooked up at pre-determined points. The company standard requires everybody in such situations to be secured at any time.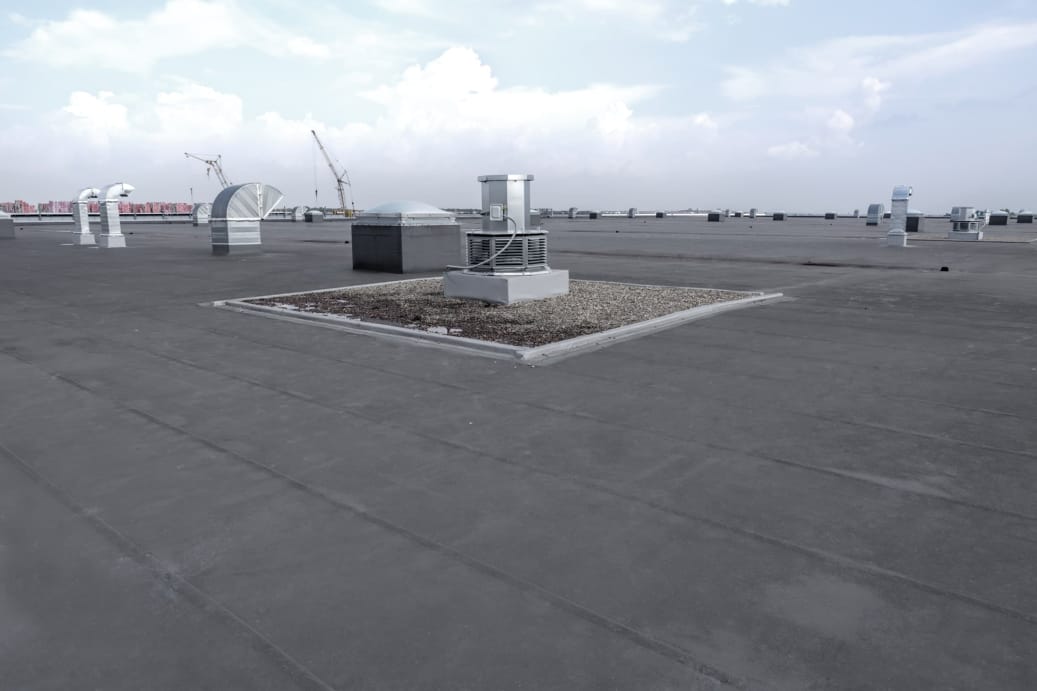 Unfortunately, the team – once already in the staircase – realises that they don't have the safety harnesses at hand. They would need to get them from the technical centre. As you can imagine, the following discussion ensues:
Colleague A:
I do understand the standard, but... the technical centre is really far away. And I will have to climb up the stairs again!
Colleague B:
I think I could do the job at a spot where I could work safely – even without safety harness.
ARTICLE CONTINUES BELOW