Maintaining a high level of health and safety is essential and this includes making sure that hands are protected at all times. Kevin Foy, personal protective equipment (PPE) certificate business enhancement product manager at SGS, explains where safety gloves fit into an overall PPE strategy, the standards that affect their manufacture and use, and the importance of selecting the right type of garment for the job.
As an employer or business owner, keeping employees safe and healthy should be a top priority, yet in 2016-17 the Labour Force Survey conducted by the Office for National Statistics found that over 609,000 injuries occurred at work. Furthermore, over the same period, the UK's Health and Safety Executive (HSE) stated that there were 70,116 injuries to employees reported under the Reporting of Injuries, Diseases and Dangerous Occurrences Regulations 2013 (RIDDOR). This resulted in 31.2 million working days lost due to work related illness and workplace injury at a cost of almost £15bn.
Handle with care
Around 22 percent of these RIDDOR injuries were handling related, so ensuring workers are wearing the correct safety gloves is of the utmost importance and vital for avoiding injury, adhering to the correct health and safety regulations and reducing days off due to injury. This is an area that must be taken seriously, as a hand injury can negatively impact the quality of an individual's work and ability to be productive, while in a worst-case scenario, it can end a career and detract from overall quality of life.
Depending on the industry and the handling application, there are hundreds of consequences that can result in the use of improper or unfit for purpose safety garments. These include cuts and grazes, puncture wounds, heat burns, skin irritation from hazardous substances, chemical burns, pain from extreme hot and cold temperatures, bacteria and viruses, the loss of fingers and nails, and dermatitis and other skin disorders caused by direct contact with chemicals in products and materials. It is worth remembering that even a minor cut or hand injury can lead to infection and mean lost workdays, medical expenses and more serious health problems.
Although wearing safety gloves is important, what's equally vital is to ensure that individuals wear the correct garment for the specific industry they work in and the task they are performing. Put simply, wearing inappropriate safety gloves won't protect the wearer from all the potential hazards in an environment and consideration has to be given to assessing potential risk; for example, does the wearer need protection from heavy objects and/or sharp items such as nails? By ascertaining this information it is possible to determine what type of glove to use, but this shouldn't be the only consideration. Thought should also be given to the manual dexterity required for each task, the risk of exposure, length of time the gloves need to be worn and getting the correct fit.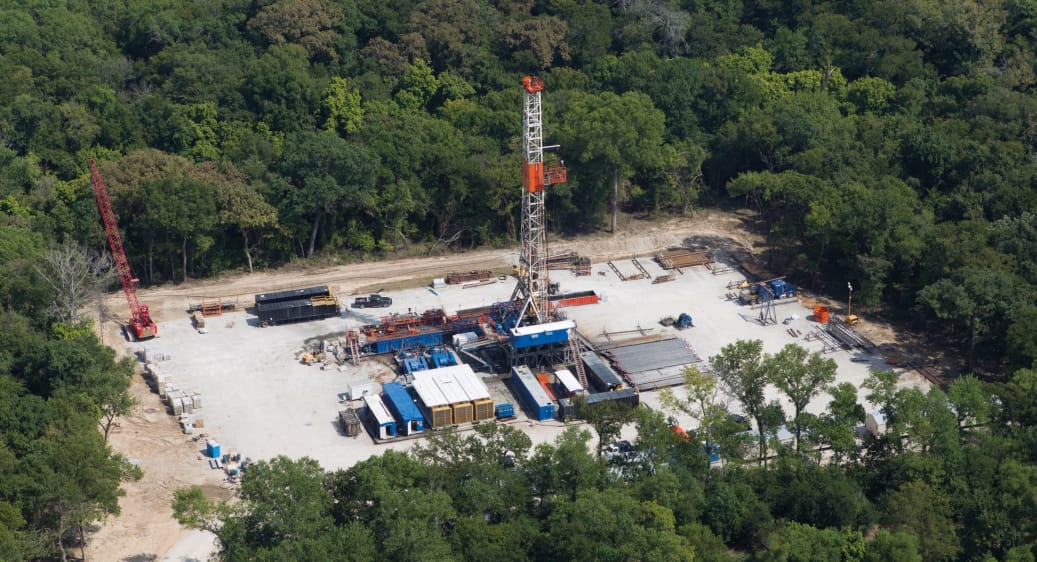 Danger zone
Although there are clear and obvious benefits to using safety gloves, in addition to the above considerations, the potential for the gloves themselves to cause injury when used with machinery can affect their suitability for a task.
In 2015, Thornsett Engineering in Derbyshire, now trading under Alken Engineering, was fined after a 50 year old worker, Darren Coombs, was injured as he was manufacturing aluminium parts using a three roll bender. The gloves he was wearing caught between two of the rollers and although Coombs eventually released his hand from the glove, he lost the ring finger on his left hand and damaged the middle finger. The HSE investigation found that the risk assessment was not suitable and sufficient and did not identify the risk of entanglement from wearing gloves. In addition, there was no competent health and safety advice at the company. Thornsett Engineering pleaded guilty to breaching Section 2(1) of the Health and Safety at Work Act, was fined £16,000 and ordered to pay costs of £2,843.
ARTICLE CONTINUES BELOW