This article looks at the main respiratory hazards associated with working in the construction industry, and how to stay protected against them.
In the hustle and bustle of daily life, it is sometimes easy to overlook the magnitude of architectural progression over time. In many cities throughout Europe, one can see ancient ruins side by side with contemporary, modernist architecture; the juxtaposition is a testament to the inventiveness of man. The Kunsthauz Graz in Austria, the Pompidou Centre in Paris and the Guggenheim Museum in Bilbao all serve as visual exemplification of advancements in building techniques, further pushing the boundaries of what is possible in construction and engineering. However, it is through the crucial manpower of construction workers and tradespeople that these buildings can become manifest.
Construction can be dangerous, and it is no secret that the industry has its fair share of occupational hazards. According to the HSE, 80,000 workers in the UK alone suffer from some sort of work-related illness each year – including bodily injury and sickness. While the threat of falls from height, accidents involving machinery and vehicles are very real, perhaps the most dangerous and longterm occupational hazard workers face is respiratory illness. Although reforms and advancements in proper safety equipment are helping to keep workers safer, threats of illness are still quite prevalent.
The process of building can set forth obstacles for workers. Techniques such as sandblasting, welding, and painting are necessary for many jobs, but can subject labourers to serious illness.
We will illustrate these hazards in depth, they are as follows: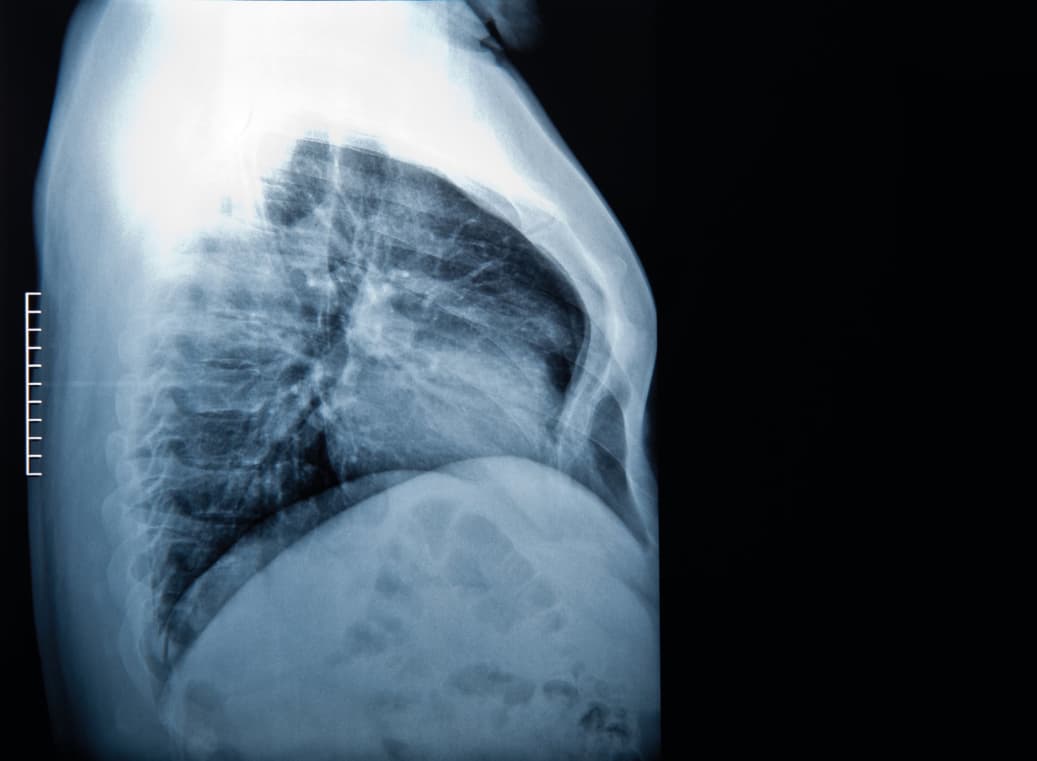 Chronic Obstructive Pulmonary Disease, or COPD
Asbestos exposure
Volatile organic compounds
Silica dust exposure
A plethora of pulmonary problems
Obstructive Pulmonary Disease, most commonly known as COPD, is a comprehensive term used to describe a number of different respiratory ailments. The most common illnesses that fall under the COPD nomenclature are chronic bronchitis and emphysema. Most cases of the disease, however, are characterised by poor airflow, difficulty breathing, and chronic coughing.
COPD is known to be a progressive disease, and patients can expect breathing to become more and more laboured as the years progress. Smoking is the number one cause of COPD, but fumes and construction dust exposure can significantly increase one's chance of contracting the illness.
ARTICLE CONTINUES BELOW