Protective clothing is any clothing specifically designed, treated or fabricated to protect personnel from hazards that are caused by extreme environmental conditions, or a dangerous work environment.
Safety workwear is required in many of the professional activities of everyday life. Effective and adequate protection is important in many scenarios: from households, e.g. cleaning agents, peroxides, acids, bases, and paints; to agricultural hazards including fuel and pesticides; to pharmaceuticals and active ingredients in the medical sector; to hazards in industrial production including petrochemicals, chemicals, paints, adhesives and coatings; the manufacturing of many products such as light bulbs, cars, and semiconductors; during various emergency activities, such as boat, rail or road accidents as well as firefighting in an urban and industrial setting; and finally, military operations or in response to incidents of terrorism.
Minimum necessary protection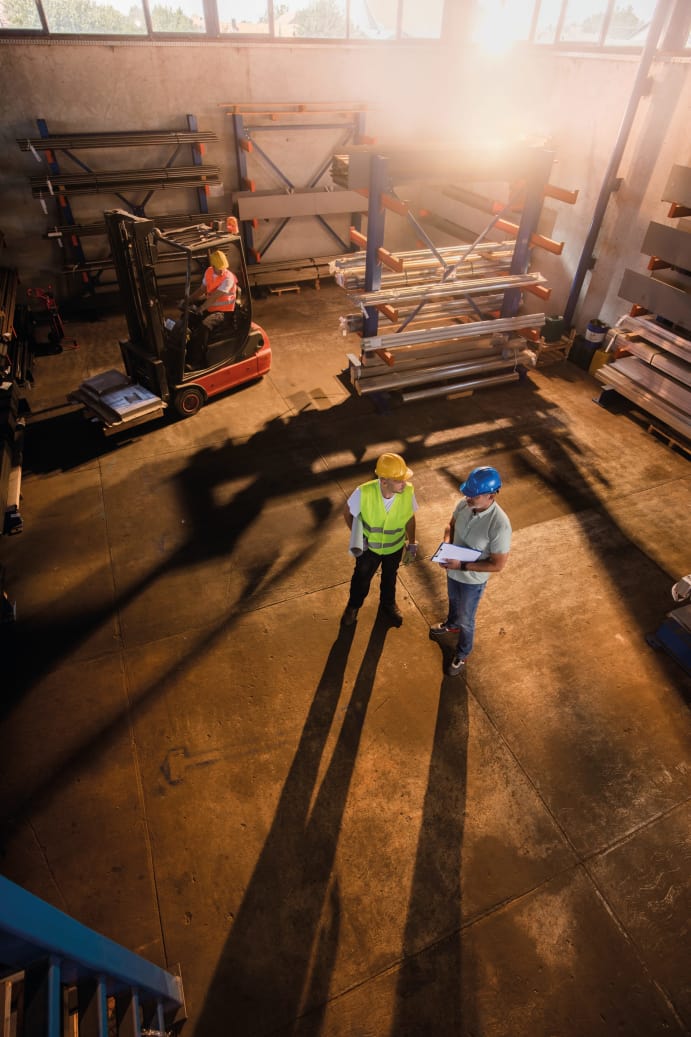 In some cases, using safety workwear can lead to reduced productivity and discomfort. Besides this, the quality of products can reduce, due to the increased frequency of errors when working in protective clothing. To ensure comfortable working conditions, high performance and protection, the following considerations should be kept in mind.
Firstly, the thicker the material, the more effective its protection. However, when increasing the thickness of the material, there are also issues of stiffness of movements and discomfort for workers. A further issue associated with increasing thickness is the increased thermal load on the body.
Secondly, most protective materials possessing excellent chemical protection properties lead to an increased degree of discomfort and heat load, as they prevent the release of water vapour into the surrounding space (for example, water vapour released from breathing).
Thirdly, the higher the overall protection level of special clothing is, the more time is needed to perform a particular task and with this the probability of errors increases.
When choosing protective clothing, always take into account the nature of the work and choose the one that provides the minimum necessary level of protection. Even though the main goal of safety workwear is to shield, it shouldn't be the only method to protect the worker. Furthermore, the environment should be adjusted as much as possible to a satisfactory safety level first, and only then the safety workwear should be used for better and extra protection.
Education and training
ARTICLE CONTINUES BELOW