Working gloves are the most usual and most readily used protective gear. This is little wonder, since hands, and the palms in particular, are the part of a worker's body most exposed to harmful factors. With this in mind, gloves shield not only the palms from soiling from both harmful and unharmful substances alike, but also make objects easier to handle.
As all statistics show, hands are the part of body hurt most often in minor incidents. There are various underlying causes of such situations, including working without protective gear for hands, using the wrong type of protection, or simply poor work organisation. This article focuses on hand protection, describing varieties of safety gear available and their properties and suitability for different kinds of works.
Safety gloves should be used in every situation where there is a risk of hands being damaged and should be selected in accordance with the level of exposure to risk and the nature of this risk. Sometimes safety gloves protect worker's hands from more than one potentially damaging factor. There are gloves protecting from mechanical, chemical and biological risk, humidity, low and high temperature, dielectric gloves, gloves for potentially explosive areas, anti-vibration gloves, welding gloves, anti-static, and cryogenic gloves. Other factors, such as type of work, for instance requiring precision and a good grip, should be considered, and the right safety gloves chosen: five, four, three or one fingered or fingerless gloves.
Protective creams can also be considered as a means of hand protection and so can be used as a supplementary means of skin hygiene, taking into account, however, that they do not constitute an efficient shield against skin inflammation or irritation caused by oils or other chemicals. Creams cannot be used as replacement of gloves, but as their supplement. To improve their efficiency, creams should be applied to clean hands before putting on the gloves.
Norms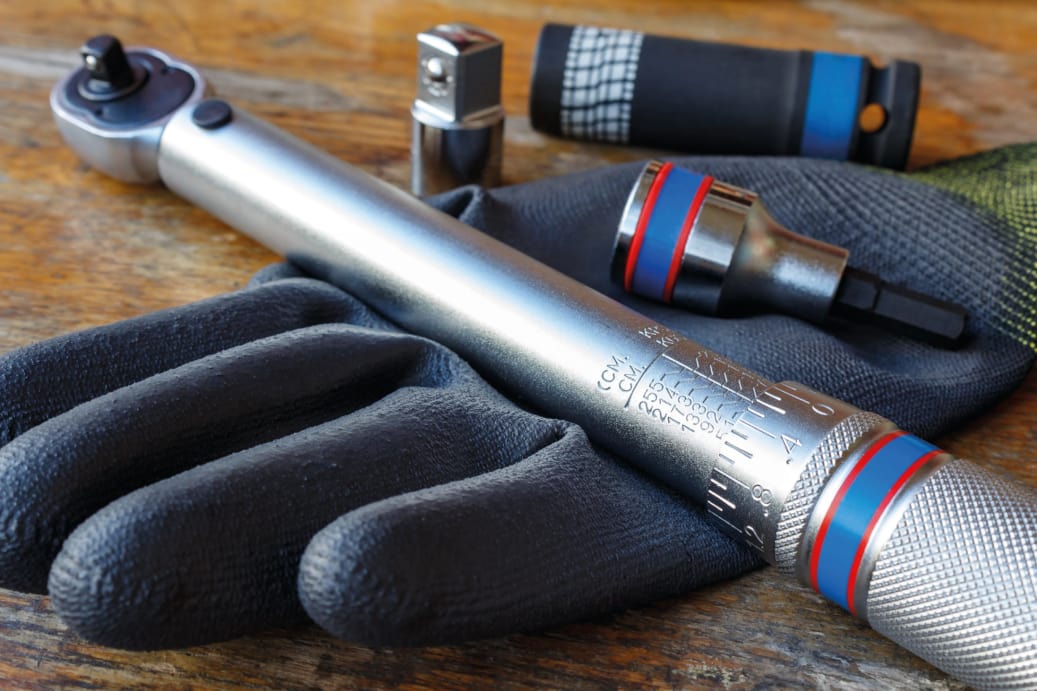 Safety gloves should be equipped with the CE sign as well as a declaration of conformity. CE sign, clear, legible and tarnish resistant, should be placed on every piece. In particular circumstances, where properties of personal protective equipment do not allow for that, the CE sign can be put on packaging.
Basic rules for using personal protective equipment in the work environment are described in 89/656/EWG directive, repealed with effect from April 21, 2018, by Regulation (EU) 2016/425. All safety gloves need to comply with European EN 420 norm, which sets general rules for gloves' construction, design, testing, as well as their water resistance, infallibility and userfriendliness of used materials, along with efficiency of manufacturer provided signage and information. The norm also describes finger the flexibility checking method, graded from one to five.
Every safety glove needs to be equipped with:
Name, complete address, logo or other signs identifying the manufacturer
Glove symbol or code
Size and size chart
Expiry date, if applicable
Graphic sign indicating risk category
Reference to relevant norm on the glove or its packaging
ARTICLE CONTINUES BELOW