In 1999, when the whole world was getting ready for the so-called "millennium bug", which feared thought to paralyse individual computers as well as entire networks due to a faulty calendar date format, Kevin Ashton coined the term "the Internet of Things" (IoT) in which physical objects could directly or indirectly obtain, store, send, or process data, mostly via computer networks.1
Twenty years on, no conclusive definition of IoT has been widely adopted, despite a vast body of publications on the subject.2 One way to describe the IoT concept is to acknowledge a great proliferation of interconnected smart products with advancements in the field of sensor technology and Internet connectivity.3 In this approach, the Internet has been extended to encompass physical objects capable of communicating with each other. Thus, the Internet as a technology is here thought to form a sphere that could also accommodate a multiplicity of smart devices, and as such it is termed the Internet of Things.
In another approach, the IoT concept is grounded in machines and devices equipped with sensors and actuators for executing actions. In this context, these interconnected physical objects delineate areas for Internet activity, such as collecting data, remote monitoring, decision-making algorithms, process optimisation, etc. 4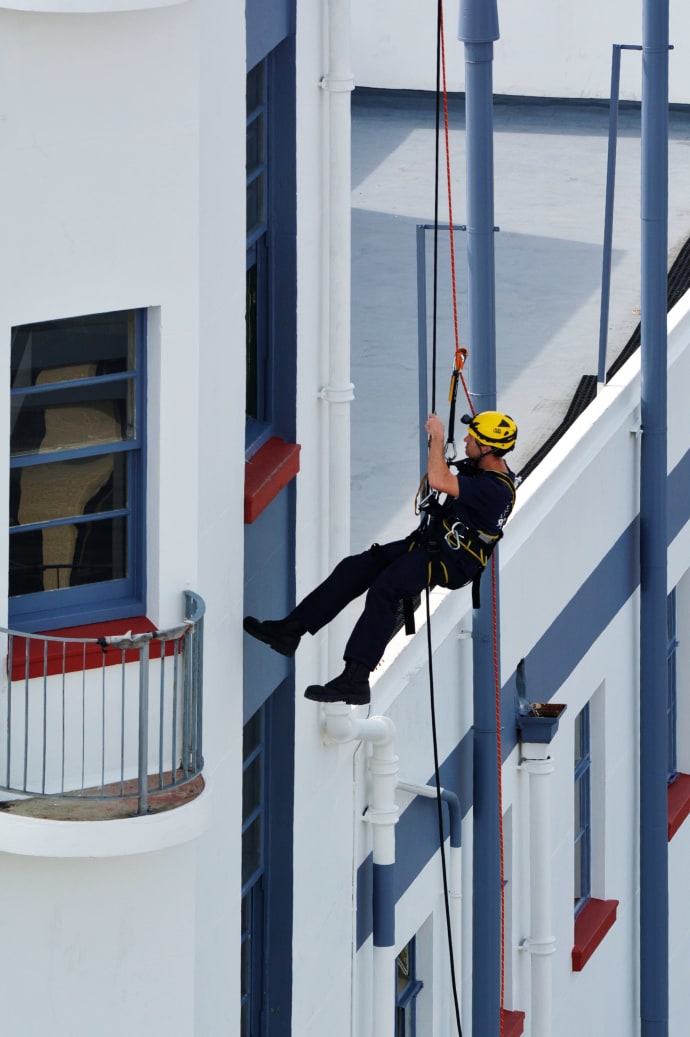 Irrespective of the approach to defining the IoT, the concept is founded on four basic elements:
Objects equipped with sensors and actuators
A computer network connecting the objects
Data exchange and processing systems
Modules (e.g. computer applications) for generating information and making inferences
The above elements constitute prerequisites for the IoT as physical objects themselves, even those possessing the most technologically advanced sensors and actuators, but without connectivity (computer networks) and without systems enabling data exchange and processing, cannot function in the Internet sphere. On the other hand, the presence of physical objects in the Internet sphere would be pointless if they did not generate information (by means of applications).
Within the IoT, objects are expected to be enabled with four basic functionalities:5
Monitoring
Control
Optimisation
Autonomy
The first two functionalities are associated with sensors installed in physical objects. The application of actuators and information-generating and inference modules can greatly enhance the functionality of such objects. Furthermore, monitoring, control, and optimisation may ensure levels of autonomy unattainable without the cooperation of all elements comprising the IoT. Thus, the IoT is a concept that presupposes the simultaneous presence of certain components and defines some of their functionalities. Thus, the IoT can be conceived of as an ecosystem in which objects communicate with one another, with or without human participation. The main application areas of this ecosystem are thought to be6:
ARTICLE CONTINUES BELOW