Rigger boots have a long history of use in the many industries involving engineering and construction, beginning with their use on offshore oil and gas rigs. Over time, however, their use in environments not entirely suited to rigger boots has been criticised. This white paper explains the most appropriate use for rigger boots as personal protective equipment.
A rigger boot is a particular type of pull-on safety boot. The name "rigger" comes from the fact that at one time, they were standard issue for workers on the offshore oil and gas rigs in the North Sea. These days they are worn by most types of worker as a general purpose work boot.
"Riggers" – as they are commonly nicknamed – are usually tan in colour, go approximately one third of the way up the leg, and feature a steel toe cap for safety. Other distinguishing features of the boots include pull-on loops around the top of the boot's shaft and internal fur lining. They also tend to be loose fitting, facilitating the ease of pulling them on and off.
Challenge and solutions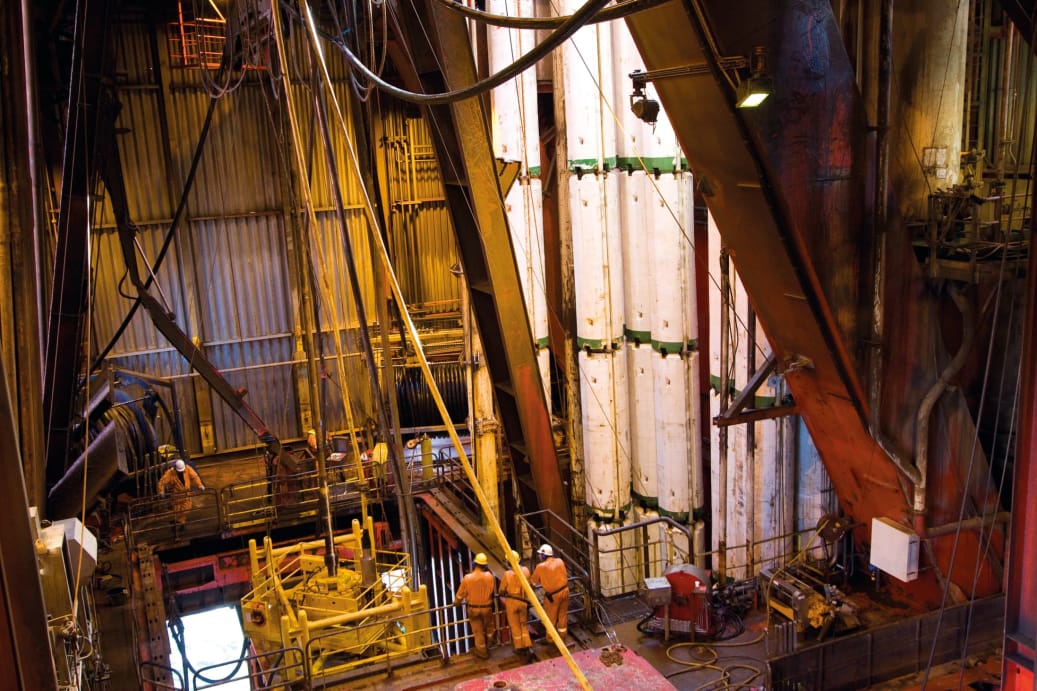 Anecdotally, Rigger boots have been criticised for their lack of ankle support and have been banned on some worksites. Fortunately, and as this article will detail, there are many solutions to this, including:
Ensuring footwear meets PPE regulations
Carrying out risk assessments for slips, trips and falls
Selecting appropriate PPE for according to the risk assessment
Meet regulations
The assessment of appropriate footwear should always be made under the regulations that govern Personal Protective Equipment (PPE), [For a legislative Example:1]
1. Before choosing any personal protective equipment required to be provided under Regulation 62, an employer shall make an assessment to determine whether such equipment satisfies the requirements of this Regulation and Regulations 62 and 64. 2. The assessment required by paragraph (1) shall consist of – (a) an analysis and assessment of risks present which cannot be avoided by other means, (b) the definition of the characteristics which personal protective equipment must have in order to be effective against the risks referred to in subparagraph (a), taking into account any risks which this equipment itself may create, and (c) comparison of the characteristics of the personal protective equipment available with the characteristics referred to in subparagraph (b).
ARTICLE CONTINUES BELOW