Investing in innovative personal protective equipment not only helps protect against injury and health problems – it can save time and money.
Every year workplace injuries and illness cost the European Union €476bn. That's the figure revealed by recent statistics from the European Agency for Safety and Health at Work[1]. It's clear protecting workers continues to be an area that requires attention, investment and innovation, and while the primary purpose of personal protective equipment (PPE) is to protect, extra functionality can also help to improve productivity in the workplace.
Successful protection starts with an understanding of how the individuals using the equipment work day-to-day. This is where 3M's expertise comes to the fore – applying science to real life situations; looking at it from the end users' point of view, and asking how can it work better.
Non-compliance is an area where this is particularly pertinent. Whether it's removing ear protection to talk to colleagues, wiping away fog from eyewear, or simply continually adjusting uncomfortable PPE, if you're not wearing it, it can't protect you. 3M's science of safety focusses on what causes these basic obstacles to protection and seeks to solve them.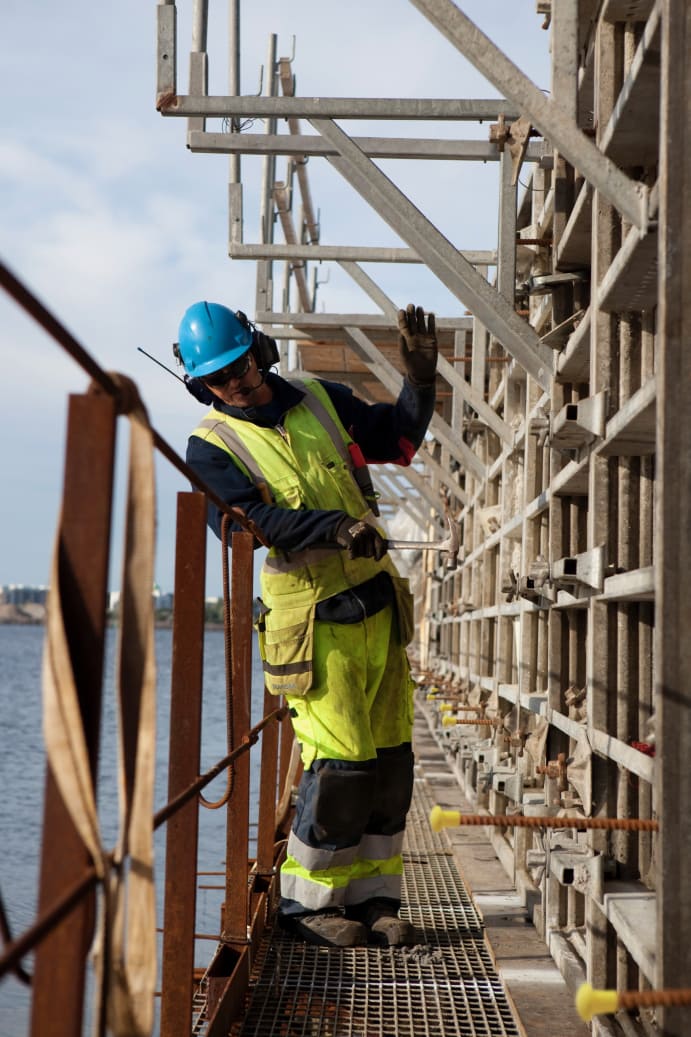 Hearing
Over the course of a working life damage to hearing can be sustained through intermittent exposure to loud environments. A significant amount of work time can be lost too due to workers withdrawing from noise to communicate with colleagues.
In a 2015 study, researchers at Lund University in Sweden found the use of 3M's revolutionary PELTOR™ Communication Headsets, which combine hearing protection and remote communication capability, improved the productivity of a construction work unit by 380 minutes per week, increasing productivity from 71% to over 86%.
In simple terms, workers' hearing was protected and they could communicate effectively within the noisy work environment.
Seeing
ARTICLE CONTINUES BELOW