When one thinks about protecting workers above the neck thoughts inevitably jump to hard hats, noise protection and safety glasses. Barrels of ink have been exhausted on the writing of the ins and outs of these forms of personal protective equipment, yet protecting the body from the neck up is far less intuitive or effective when one considers temperature extremes. And irrespective of how infrequently you use your body parts from the neck up I think we can all agree that they are worth protecting.
While many believe that 40–50% of our body heat is lost through our heads, modern science has found that number to be considerably less – around 10%, or roughly akin to the percentage of our total body mass. Of course, that assumes that the person is naked or at the very least that all body surfaces are equally covered. Scarce few jobs require workers to actually perform their jobs naked, so for the purposes of this article, we will focus on those workers who remain at least partially clothed and whose duties require them to work outside in temperature extremes.
I live in Michigan and as I write this it is dark and it is a balmy -13° C degrees outside; today's low is -18°C. I used to tell people I lived here because I like the close proximity to water, but this time of year I have to admit that the real reason I live here is because I am a stupid, STUPID man. For me staying warm in the frigid months to come is more than an academic exercise; it's a necessity. Fortunately, I carry 15 stone of blubbery layers on my 1.7 metre frame to keep me warm (I throw so much heat that homeless people forgo the usual ritual of asking me for spare change in exchange for standing in a circle around me warming themselves like I am a human trashcan fire.)
"if the temperature outside is 1.7° C and the wind is blowing at 8 kph it would take less than 30 minutes to contract frostbite on exposed skin"
Beyond my walrus-like build and ability to keep warm, there are important considerations for keeping our face and heads warm (at least for the less... prosperously statured than I).
Frostbite
According to the UK's National Health Service (NHS) "Frostbite is damage to skin and tissue caused by exposure to freezing temperatures – typically any temperature below -0.55C (31F). Frostbite can affect any part of your body, but the extremities, such as the hands, feet, ears, nose, and lips, are most likely to be affected."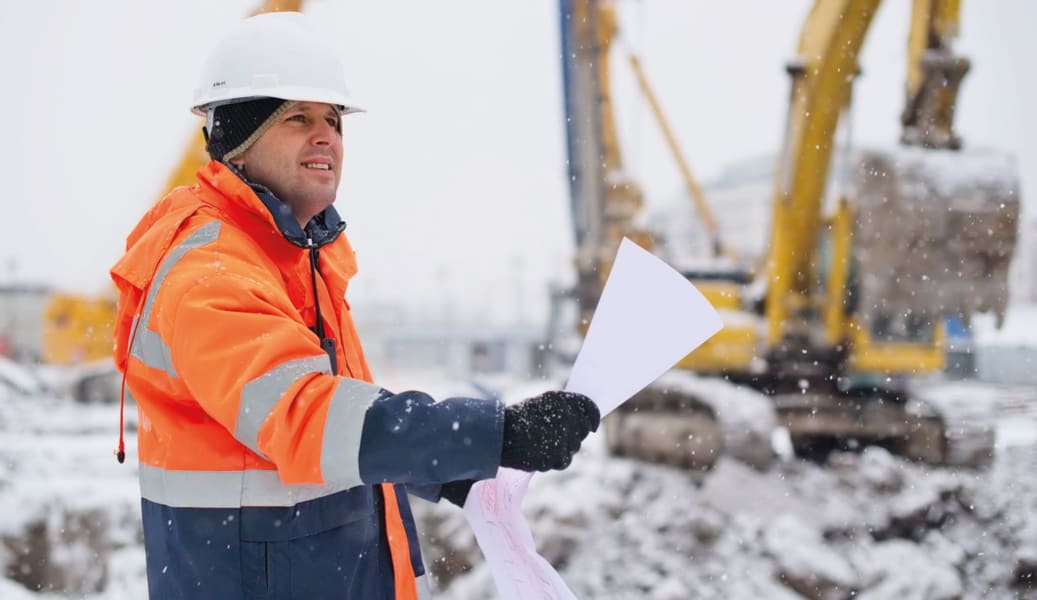 The NHS paints an even grimmer picture when it comes to severe cases of frostbite, "In severe cases of frostbite, the loss of blood supply to the tissue may cause it to die (gangrene). A type of surgery called debridement may be needed to remove the dead tissue. Amputation may be needed in very severe cases." It takes surprisingly little time to develop frostbite. In fact, according to the US National Weather Service if the temperature outside is 1.7° C and the wind is blowing at 8 kph it would take less than 30 minutes to contract frostbite on exposed skin. These temperatures aren't really that cold and the colder and windier it gets the less time it takes to develop frostbite. And it gets worse: according to the NHS the long-term health effects of frostbite can be severe: "After having frostbite, some people are left with permanent problems, such as increased sensitivity to cold, numbness, stiffness and pain in the affected area." So when we talk about protecting the body from the neck up, we have to consider frostbite as a real threat.
The threat of frostbite is a continual issue for those who work on North Sea oil rigs, or outside in countries where winter temperatures dip to unholy levels. So here's what can be done.
ARTICLE CONTINUES BELOW