Human beings are a marvel of natural engineering. Just like any piece of engineering, however, things can go wrong. Whilst this can happen naturally, it can also be of our own making, so taking steps to protect ourselves – and our workers – is of paramount importance.
In this article, let us focus on the feet: why they are important and how we can make our best efforts to protect them. Whilst our focus will be on the footwear itself, we will also discuss other measures to consider.
During our early years, our feet are one of the first things we learn to use. We kick them about aimlessly, having no idea of their purpose and function. Depending upon the individual, this learning process can then go through several stages. Some children realise they can kick their legs to push them along the floor,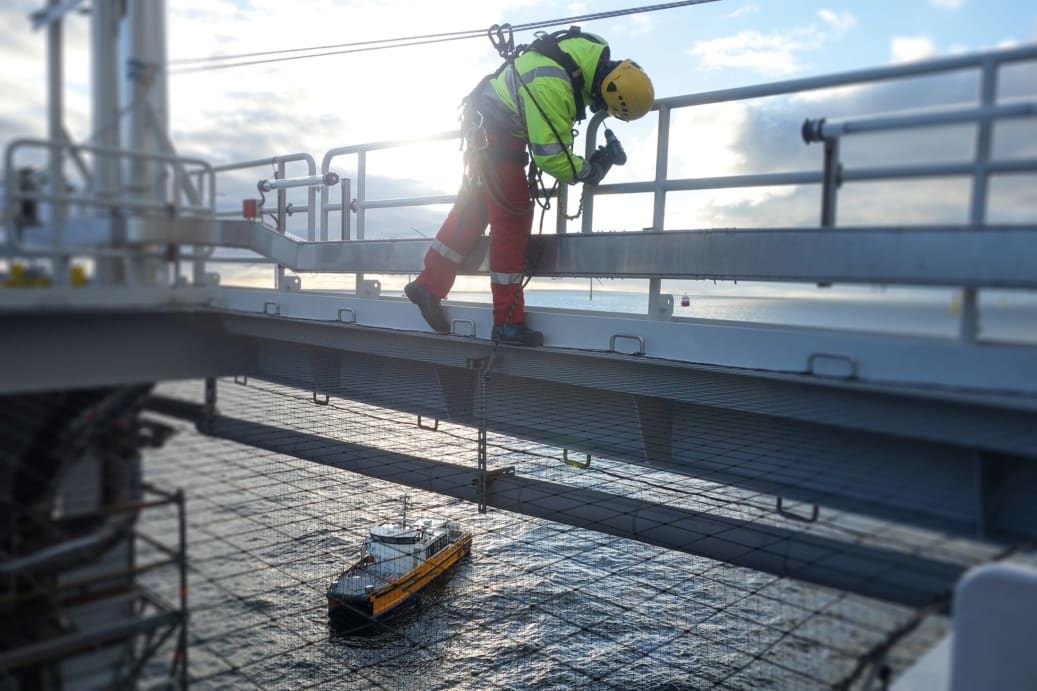 which can progress to shuffling on the bum, or more commonly crawling on the stomach. This is a delightful but equally terrifying sign for any parent, that the small defenceless bundle of joy that is their child, is imminently going to be set loose upon the world. That day comes when we learn to stand, then take our first tentative, and somewhat clumsy steps, and our parents suddenly have to hide or lock up everything!
Needless to say, after these early developmental years our feet become integral to our way of life. They can help move us over great distances through walking. We learn other methods of movement using our feet including jumping, climbing, and hopping. They allow us to balance (think of ballerinas, but not always so graceful), or even simply supporting us by allowing us to stand upright.
"taking steps to protect ourselves – and our workers – is of paramount importance"
By not taking care of our feet, many issues can arise, particularly if we use the wrong footwear, or in some cases, no footwear at all. We are not just talking about the fashion faux pas of wearing socks with sandals; ill-chosen footwear can cause severe damage that can lead to lifelong consequences. These consequences are one of the things we will discuss today, as well as what we can do to prevent foot injury and other associated health issues, such as adapting the task, the work environment and so on. We will also look at some of the different types of foot protection available, discussing some of their features, technology, and what to consider during selection of footwear appropriate for your working environment or business.
Jump in with both feet
An injury or issue with just one foot is bad enough, being extremely debilitating, limiting our independence and ability to move around freely. An issue with both feet would be a downright disaster. We would have total reliance on other people to assist us with mobility, and I am not just talking about walking.
ARTICLE CONTINUES BELOW