I was asked to write an article on good foot health as it relates to health and safety footwear. Now, I'm not a doctor, although I'm blessed with both a daughter and son in law who are so I can ask questions regularly whenever I hear of a foot problem. The whole subject of what makes good foot health is something that is dear to my heart.
In fact, I am alarmed as to how few giant global corporations truly have few really qualified shoe experts within their ranks. It angers me immensely when watching some shopping channels flogging shoes as to what nonsense some of the hawkers are claiming. Moreover, it worries me when I see how little product knowledge explanations are afforded by virtual retailing sites and that many of their customers are house ridden seniors with serious aging foot health problems that need professional fitting.
I want this article to be a shoemaker's approach to discussing what constitutes the correct procedures to ensure good foot health. It will obviously have to include some medical information, but in the main thrust of this essay I want to be concentrating on preventive medicine through designing shoes that are truly functional for their occupational need and not because some celebrity is endorsing them.
Today it's not easy to be committed to authentic workmanship when it's so much easier to use vast amounts of hype and advertising to have consumers run to retail stores as lemmings simply looking for status enhancement.
"I am alarmed as to how few giant global corporations truly have few really qualified shoe experts within their ranks"
What is positive is that business is beginning to be forced to rethink moral values, how we are to reposition globalisation, train people for new technologies and above all find some form of gainful activity for the masses and particularly our youth.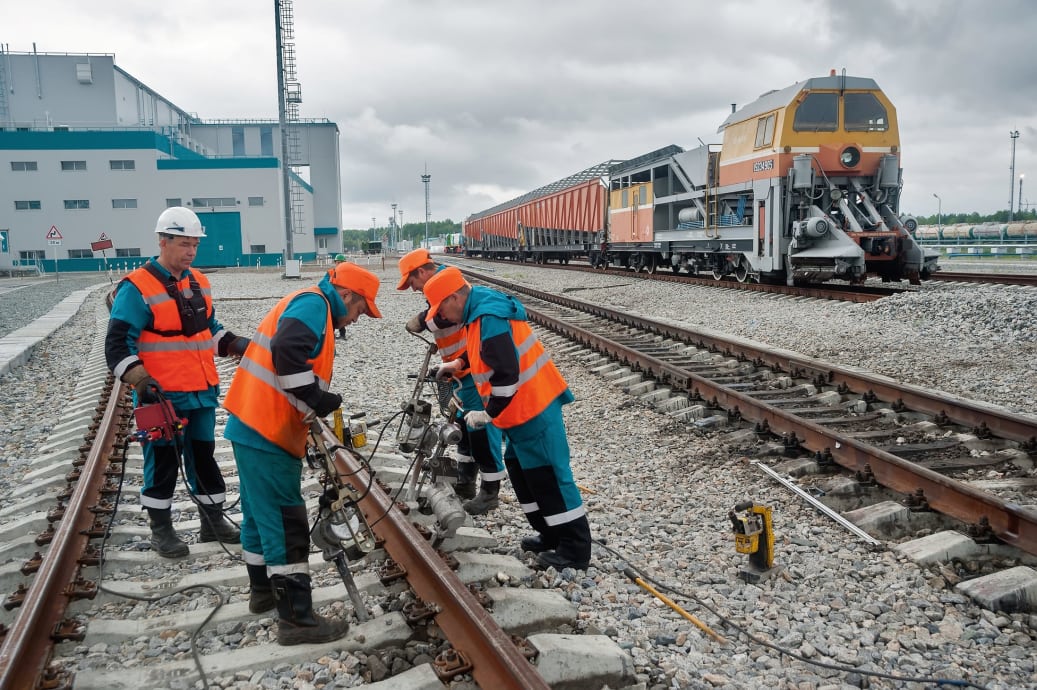 Great debate is happening within western politics as to how our outdated political thinking deals with the problems of finding employment for those masses of workers whose jobs have either been outsourced under the advent of globalisation or replaced by computers. Those that remain must now consider the impact on their job security by the next wave of Artificial Intelligence. Trump may talk of finding old school work for miners, but the reality is that to be competitive in this ancient industry, the new mining is being done by machines and they are operated by people trained in video game skills, not those who know how to use a pick and shovel.
But what have these observations to do with good foot health you might well ask?
We in the West are already seeing the impact that job losses have wrought not only in public protest, but also in the health and wellbeing of those who cannot find employment because they have outdated skills. There is a serious stress factor that goes with this ugly scenario.
ARTICLE CONTINUES BELOW