There have always been people prepared to enter confined spaces. But entering competently versus just throwing yourself into a situation are two very different matters. In his article, Andrew Watson delves into the requirements of the confined space regulations and the importance of understanding their application.
From a work (and regulation) point of view, the volume of work carried out in a confined space is limited. The regulations were introduced in 1997 due to the number of fatalities and injuries taking place within this limited number of confined space entries.
We have had the confined space regulations in place for 21 years. You would assume that after this considerable period of time the amount of training and rescue provided by cover companies would be seeing a decline in this area of business, but in reality nothing could be further from the truth. Training is up, and rescue cover is up.
Why?
Employers don't seem to accept and fully understand the definition of a confined space or the requirements of the regulations and how it applies to them.
When talking to employers we come across the following:
"We have always done it that way and nobody has been injured"
"It's not a confined space you can enter and exit easily"
"It's not a confined space – we stop the carbon dioxide entering the vessel at the valve there"
"I know there is carbon dioxide in there; I can touch it"
"There's no specified risk in there so it's safe for me to weld in the vessel"
"There's no gas in there so it's safe" (there was no oxygen)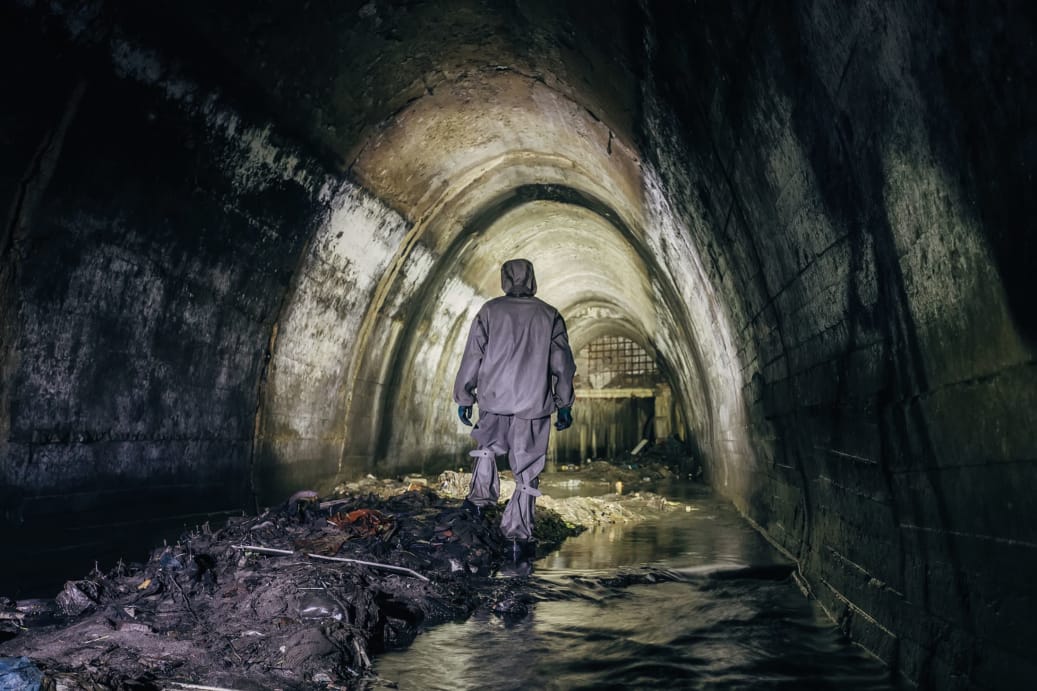 We have also come across the opposite situation, where employers have declared an area to be a confined space under the 1997 regulations with no specified risk being present.
These situations are often followed – sometimes years later – by a phone call and a request to attend the site as soon as possible and a "please don't say 'I told you so'."
ARTICLE CONTINUES BELOW