Confined space work is one of the most frequent, yet hazardous activities undertaken. The US Occupational Safety and Health Authority (OHSA) estimates that every year, two million US workers enter confined spaces in 225,000 workplaces. Despite the regularity of confined space work, within some countries, the number of people being seriously or fatally injured in confined spaces is increasing, while in other countries the number of serious and fatal injuries has not reduced in more than two decades.
A recent accident in China where 10 individuals died and a further 17 were seriously injured in a single confined space accident is a tragic reminder of the challenges. The lack of progress prompts us to consider if we are doing enough to tackle the issue or if tunnel vision is preventing us from introducing more effective solutions that can really have an impact?
The reasons why safety in confined space working is not improving are not truly understood. Many theories are offered, including increased contracting-out of high-risk activity work, along with reductions in manning. Others argue that an overfocus on low-risk activities has also been a factor. What we do know, however, is that unlike other high-risk work, such as working at height or driving, confined space working has not seen any significant change in the approach or technologies used to keep workers safe for decades. The way people are losing their lives in confined spaces are the same as they were 30-40 years ago.
A complex regulatory picture
Confined space working occurs in all sectors and all countries. Different definitions and legal approaches between countries add to the complexity. For example, ENHESA found that in the UK, Germany and Ireland, confined spaces are defined broadly and focus on the notion of an 'enclosed space' and the 'reasonably foreseeable specified risks that could be encountered within them.' Whereas the EU adopts a risk-based approach and does not have legislation specifically relating to confined spaces (only in relation to temporary or mobile sites). EU Directives place the obligations on employers to identify risk and take appropriate action.
"the reasons why safety in confined space working is not improving are not truly understood"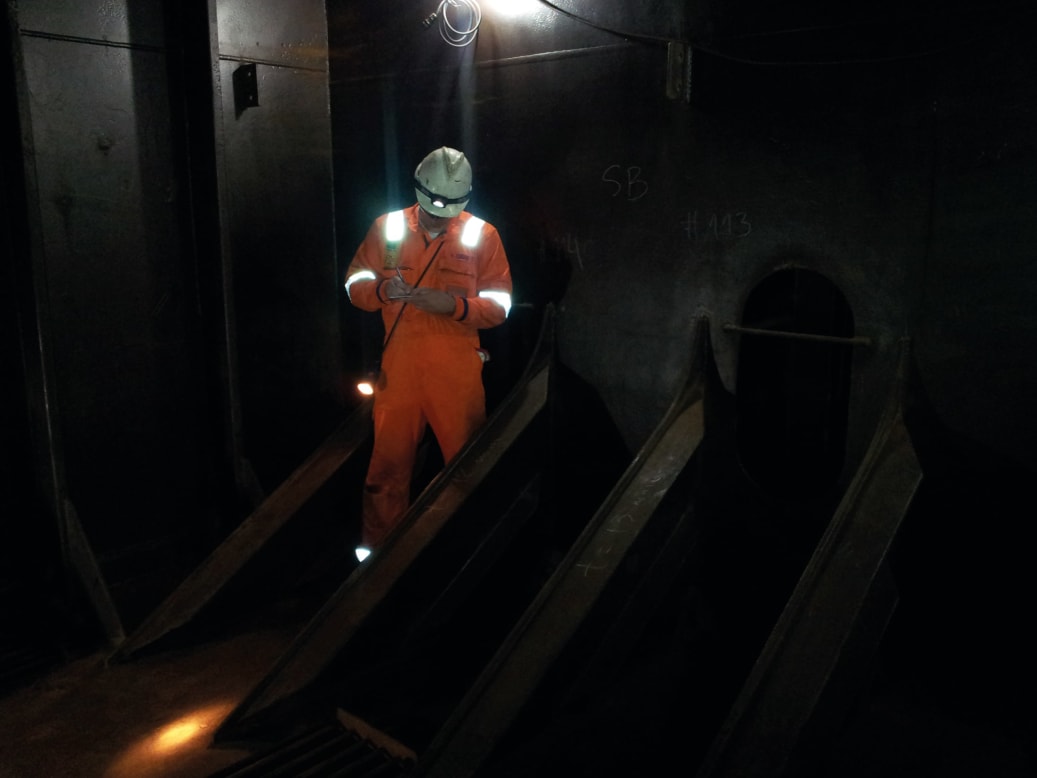 A different regulatory approach is taken in Japan and South Korea, where legislation focuses on the nature of the atmosphere within and whether the space is oxygen-deficient. The US and Singapore apply a control and command regulatory style, separating confined spaces into two: hazardous environments requiring entry permits and those deemed less hazardous which do not.
Finally, the Chinese define a confined space according to the configuration of the space: Only one or two persons must be able to enter when the space is closed, and it must be narrow and poorly ventilated. In fact, no two countries within a group of 60 studies had the same approach. The vastly differing approaches to regulation, some focusing on the environment, the atmosphere or the processes add to the confusion. The lack of consistency means it's difficult to know which approach is effective and what is the best method for multinational firms to adopt globally.
Regardless of the different approach taken by each jurisdiction, statistics suggest that globally we have not improved in mitigating or eliminating the risk of confined space injuries or fatalities in the last two decades. Two employees go to work every week and do not return to their families after entering a confined space in developed countries – and those are the ones we know about. Statistics from developing nations are unreliable – it's likely that there are far more injuries and fatalities than we have records for.
ARTICLE CONTINUES BELOW