Accidents happen. Each one provides us with a unique opportunity to learn and take appropriate action to prevent recurrence. Andrew Sharman suggests that many organisations minimise the potential value they could gain from these incidents due to the way their culture responds to them. In this article he explores how a just culture and felt leadership in health and safety at work can help us get the balance just right.
Visiting a large construction site in London recently, I was surprised (though very grateful) when my host suddenly grabbed my elbow and yanked me quickly across the muddy terrain. A split-second later a large compressed insulation panel hit the ground just where I'd been standing. I'd just been the subject of a very near miss. Looking up, a roofing contractor waved apologetically and went back to his work, high above us. Catching my breath, I asked my guide what we should do about this event. With a shrug, he looked skyward and muttered "this sort of stuff happens all the time, probably more often that I know. If we wrote up a docket every time it did, I'd never leave my office." Needless to say, the remainder of my site visit went very cautiously indeed!
Work at height – whether workers on a large construction site, an engineer working from a ladder insider a factory, or a technician working on an overhead power line – is regarded as perhaps one of the most significant potential hazards on many a risk assessment. Typically, a transactional approach to managing the risk is applied – creating permits, procedures and methods of work to control every action. So what had changed at this site that resulted in near misses from work at height activities being ignored?
Reports on several recent high profile industrial accidents have revealed that 'toxic cultures' have existed within the organisations involved. These toxic cultures undermine the positive value that great safety can bring by driving the reporting of bad news, honest mistakes and unfortunate accidents underground. In doing so, we miss important opportunities to learn from these events, and the cover up continues as near misses and unsafe acts become distorted from view. The situation is further exacerbated when the work area is remote or hard to reach – like when working at height, for example.
Clarity is key to developing a robust safety culture – as health and safety practitioners we know it's important that all incidents are reported and that processes are in place for investigation and the implementation of suitable preventative actions. But if we truly want our employees to provide us with this information we need to create an environment where they feel able to step forward to offer thoughts and opinions objectively and freely – and for these to be received openly and respectfully by the organisation. Any processes we use to report accidents or to encourage feedback and suggestions from our employees must be easy to use, respect confidentiality – and be worthwhile. By contrast, a workplace where news of negative safety events such as accidents, injuries and near misses is met with disappointment and unease is not conducive to a developing this clarity – and in fact it drives things in the opposite direction – into the dark depths of forgotten anonymity, underground. The practice of reporting events is quickly minimised and provided only when forced or extracted, or when such an incident has been unavoidably witnessed by a superior. Near misses tend to be dismissed as accidents fortunately avoided through the sheer skill of experienced workers, and written off rather than followed up.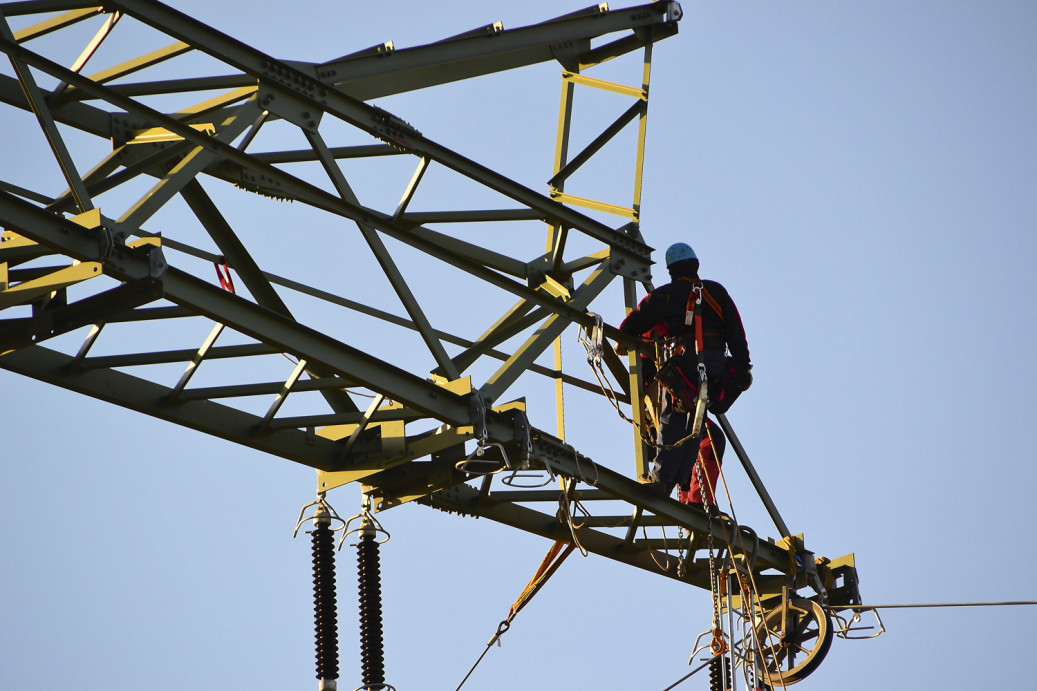 Reaching for zero
As part of their drive to share learnings from their accident investigation process, a new client of ours – a leading global player in the manufacturing industry – would distribute a newsflash to all sites summarising every incident that occurred. Not a bad idea you might think – surely this might help stop the same things happening over again... Not such a great idea if you were the injured person though, as your name and photograph would be featured in the opening sections of the report. As you might already be guessing, it wasn't long before the company found themselves reaching their aspiration of zero reported accidents – though a corresponding spike in unexplained absences suggested to us that something wasn't quite right.
Finding the balance
Organisations that place emphasis on identifying fault and apportioning blame will always encourage a culture of fear, which will sooner or later lead to under-reporting when it comes to safety issues. Yet at the opposite end of the spectrum, an organisation attempting to operate a totally blame-free work environment is likely to suffer willful neglect and violation frequently. Finding the balance should be our aim, and appropriate accountability is the route to success.
ARTICLE CONTINUES BELOW