Assuming that all humans consider their own lives to be the most valuable gift, one would be inclined to believe that safety work is an easy task or even superfluous. People are rational beings, they will do anything to avoid physical harm or pain and consequently eliminate causes for potential danger; that is the theory. The reality, however, looks somewhat different.
For many years, employees in the production area of a food company have changed the knives of a cutting machine as a maintenance routine. The sharp edges are arranged in fixed sets that are removed in blocks. Wearing the required safety gloves during this work was part of the safety regulation. Since the work related hazard was so obvious, all workers without exception adhered to this rule.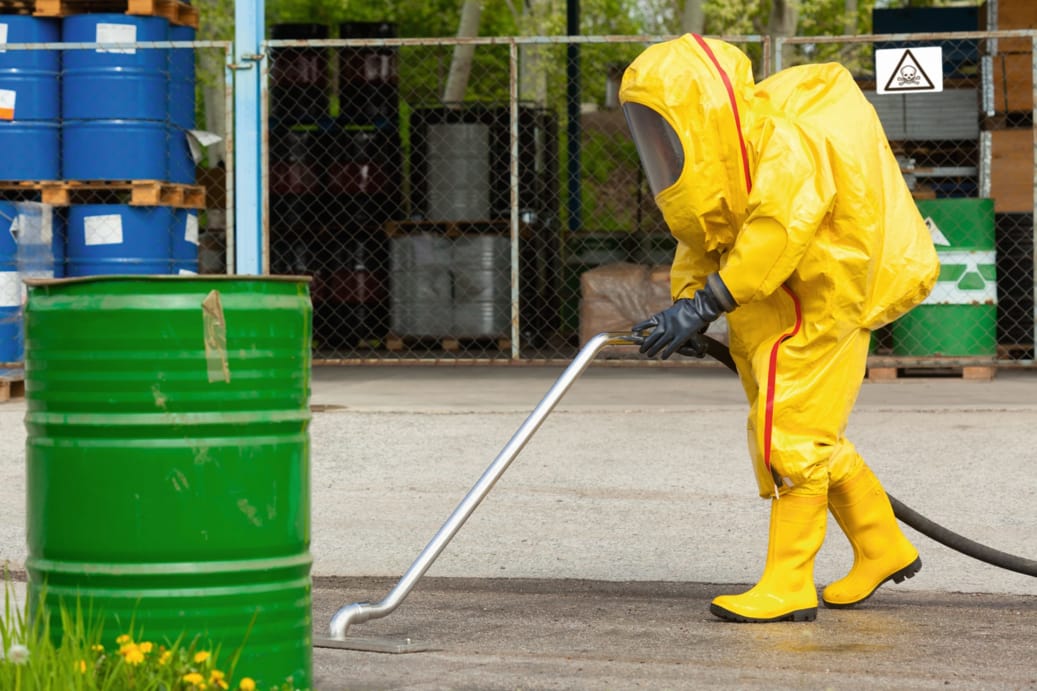 Intuitive dangers
One day, while replacing the machine's knives, a worker dropped one of the knife blocks. Instead of letting the dangerous device fall on the floor, he tried to catch it. He intuitively reached out for the falling knife block and closed his fingers around it with more force than normal. Instantaneously, the knives cut through the gloves and injured the worker's hands. The spontaneous impulse to avoid the loss of the knife block overruled any rational action according to the safety first principle. As it turns out, the selected safety gloves were neither sufficiently cutproof nor suitable for gripping sharp knives tightly, which was, admittedly, not a standard situation.
What had happened?
The production team had developed a good safety awareness and collectively chosen the protective gloves when the machine was introduced. The team had even performed a pilot test to evaluate their choice. Assessment criteria comprised, among others, cut resistance and wearing comfort during daily operations. Finally, the team was proud of the joint decision and relying on the protective gloves became a normal routine in the company. No one ever questioned the instruction. Consequently, all team members were truly shocked by the accident that proved the self-imposed safety measures as insufficient. Emotions rose very high after the incident. Confidence in their own safety management swayed.
However, this case came to a positive end. After contacting the cutting machine's manufacturer, the food company found out that special protective housings were available in the meantime. These housings are designed to cover the knife blocks before being taken out of the machine, so workers could handle the hazardous blades without danger.
In order to be successful, the introduction of the new procedure again involved the complete team. Each member could be convinced that by applying the new technology a higher level of safety would obviously be reached. The new rule was soon generally accepted.
We conclude from this incident the importance of repeating risk assessments on a regular basis, even if people believe they do everything right and feel safe. Furthermore, this incident serves as a positive example of people's willingness to adhere to safety rules if they are truly convinced of their suitability.
ARTICLE CONTINUES BELOW