NEBOSH Qualifications Development Manager, Matt Powell-Howard, explores confined spaces, the need for adequate gas detection measures, and talks to two highly experienced health and safety professionals about how to manage and control the risks.
Before looking more closely at the relevant health and safety control measures, it is important to understand what a confined space is and just how severe the consequences of failing to manage the relevant risks can be.
In the UK, a confined space is clearly defined by the Health and Safety Executive's Confined Spaces Regulations (1997). Under the regulations a confined space "must be a space which is substantially (though not always entirely) enclosed" and "one or more 'specified risks' must be present or reasonably foreseeable."
The risks specified in the regulations are:
Serious injury due to fire or explosion
Loss of consciousness arising from increased body temperature
Loss of consciousness or asphyxiation arising from gas, fume, vapour, or lack of oxygen
Drowning from an increase in the level of a liquid
Asphyxiation arising from a free-flowing solid or being unable to reach a respirable environment due to being trapped by such a free-flowing solid
The regulations go on to say that while some confined spaces are fairly easy to identify, such as sewers and chemical tanks, this is not always the case; a confined space may not always be enclosed on all sides, for example vats and silos. Confined does not necessarily mean small either. Ship's holds are very large, but they could still fall within the definition. Likewise, confined space does not mean it must be difficult to get in or out of, as large openings could still be present. Finally, a confined space does not have to be a place where work is not always carried out. Spray painting booths in car repair centres are used daily by people in the course of their work, but would still be classified as a confined space.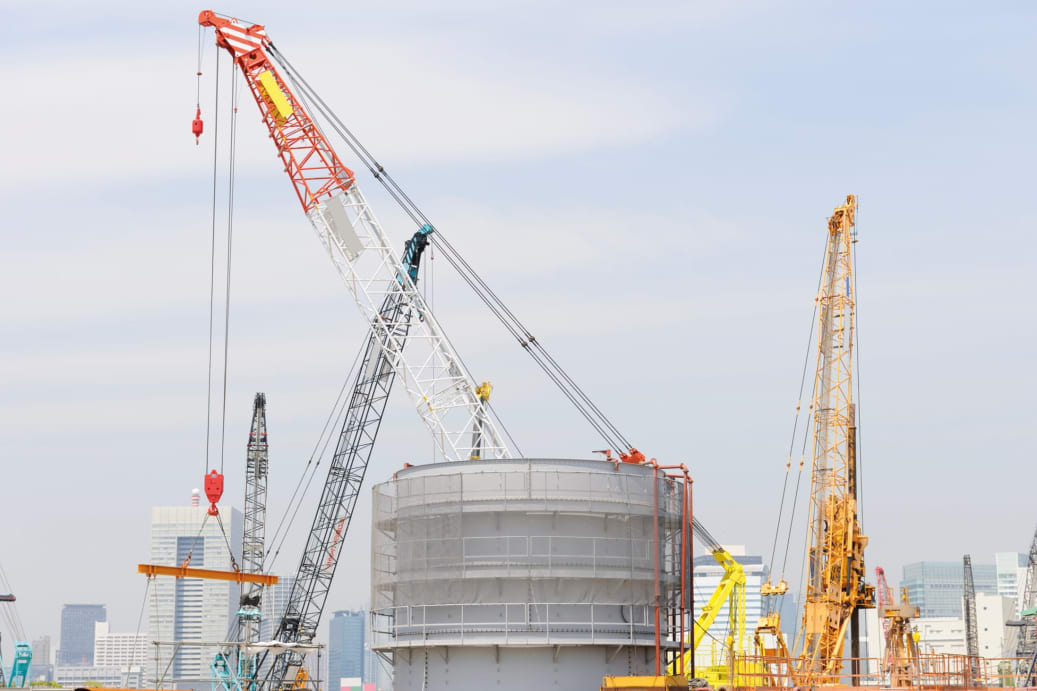 Severe consequences
An incident that occurred in the United States last year, illustrated not only the severe consequences of failing to manage the risks of confined spaces, but also highlighted the need for clear procedures and the mandatory use of protective equipment.
Three people working for a utility company in Florida were killed in January 2017 after they succumbed to toxic gases inside a manhole. Elway Gray, a 34-year-old pipe layer, entered the confined space and quickly became unresponsive. Louis O'Keefe, a 49-year-old labourer then entered the manhole in an attempt to rescue his colleague. A third worker, Robert Wilson, a 24-year old equipment operator also then followed in to help. All three died. Post-incident atmospheric testing revealed lethal levels of hydrogen sulphide and carbon monoxide had been present.
ARTICLE CONTINUES BELOW