Toxic gases, precarious oxygen levels, fires and drowning – just some of the highlights of hazards to contend with when working in confined spaces.
Writing an article on confined space and gas detection posed a significant challenge. The definition of a "confined space" differs depending on where you are in the world and it is impossible to list all the nuanced differences in the laws throughout the world. I know that this is disappointing for many of you, particularly those of you who have international or even global responsibility, but we will begin with the UK's definition and work from there.
"A confined space is a place which is substantially enclosed (though not always entirely), and where serious injury can occur from hazardous substances or conditions within the space or nearby (e.g. lack of oxygen)."1 Obviously this is a very vague description and confined space designation has very specific conditions that must be true. (I am not a lawyer, and more to the point I am not your lawyer, so it would be the height of irresponsibility on your part to rely solely on the information contained in this article to complete your knowledge of the intricacies of Confined Space regulations.) The United States Occupational Safety and Health Administration states that: "A confined space also has limited or restricted means for entry or exit and is not designed for continuous occupancy." Canada's definition is very similar, but all of this is beside the point. The intent of this article isn't to keep you out of jail for negligent homicide, rather it is intended to keep you from needlessly killing workers.
So let's not talk about the strict legal definition of "confined spaces" and instead talk about practical considerations for dealing with places on your worksites that may or may not qualify as a confined space.
Practical considerations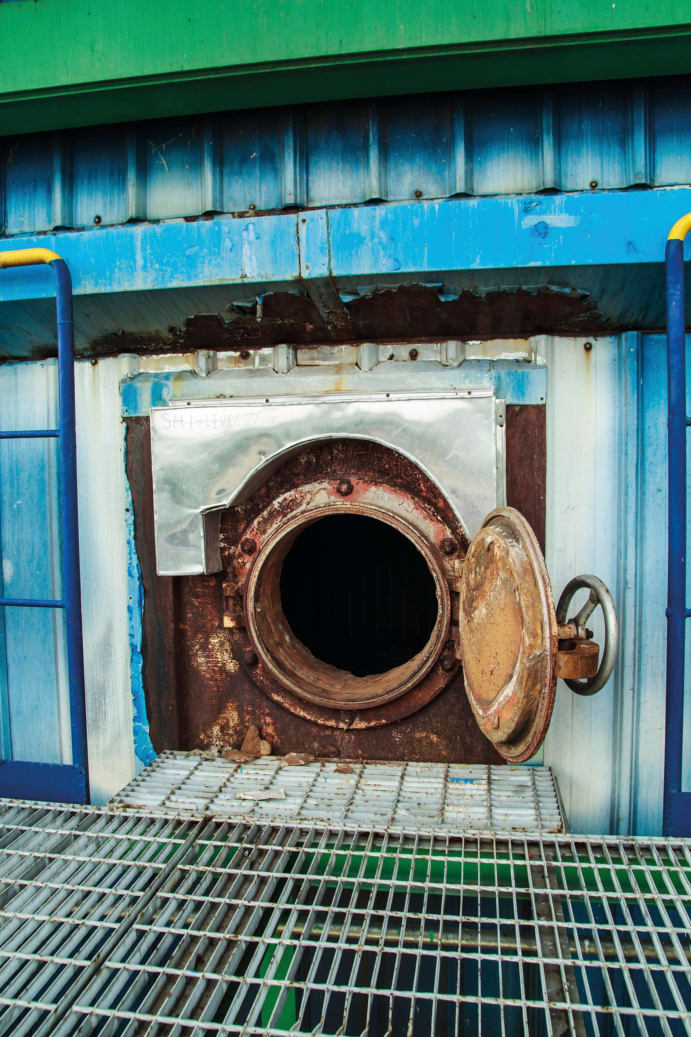 First, confined spaces mean just that, they confine people. In other words, it is either impossible for them to get out under their own power or getting out under their own power would cost them critical time that is highly likely to result in their death. Death. Not serious injury – death. Confined spaces are so deadly that in a statistic I saw recently from the National Institute for Occupational Safety and Health, more than 60% of confined space fatalities occur among would-be rescuers.
A confined space might have insufficient egress points (in other words not enough exits) or the egress points could create a bottleneck which would slow the evacuation of a confined space full of water, fire or toxic gas.
Oxygen levels
Second, while confined space deaths can be caused by drowning, suffocation, collapse, or fire, most but not all tend to happen because the air in the confined space isn't safe to breathe. When work is required in a confined space there should always be a person on hand to monitor the atmosphere. This person should be outside the confined space and should not leave the area as long as there is someone in the confined space. This may seem excessive to some, but there are many things that can change the oxygen content of a confined space, for example welding which consumes oxygen as the flame burns. But there are even more obvious ways that a finite amount of air can become poisonous, not the least of which is respiration. Every breath we inhale removes oxygen from the air and every time we exhale we release carbon dioxide. Since a typical confined space is not well ventilated (that is, it doesn't replace the CO2 laden air with ambient atmosphere) CO2 will become excessive and the air will lack sufficient oxygen to keep the worker alive.
ARTICLE CONTINUES BELOW