Within the European Union, legislation in the form of the Personal Protective Equipment (PPE) Regulation 2016/425, requires visibility products that are worn or held by a person, which are provided to protect against one or more hazards, to be considered as PPE.
Visibility products are considered to be PPE. Primarily there are three European standards that define and classify visibility clothing, and accessories for wear on the person: EN ISO 20471:2013* – 'High visibility clothing – test methods and requirements'; EN 1150:1999 – 'Visibility clothing for nonprofessional use'; EN 13356:2001 – 'Visibility accessories for nonprofessional use'.
*Appears in the UK as BS EN ISO 20471:2013+A1:2016, but also appears in Germany as DIN EN ISO 20471:2017, a 2017 date is also appended by other national standards bodies.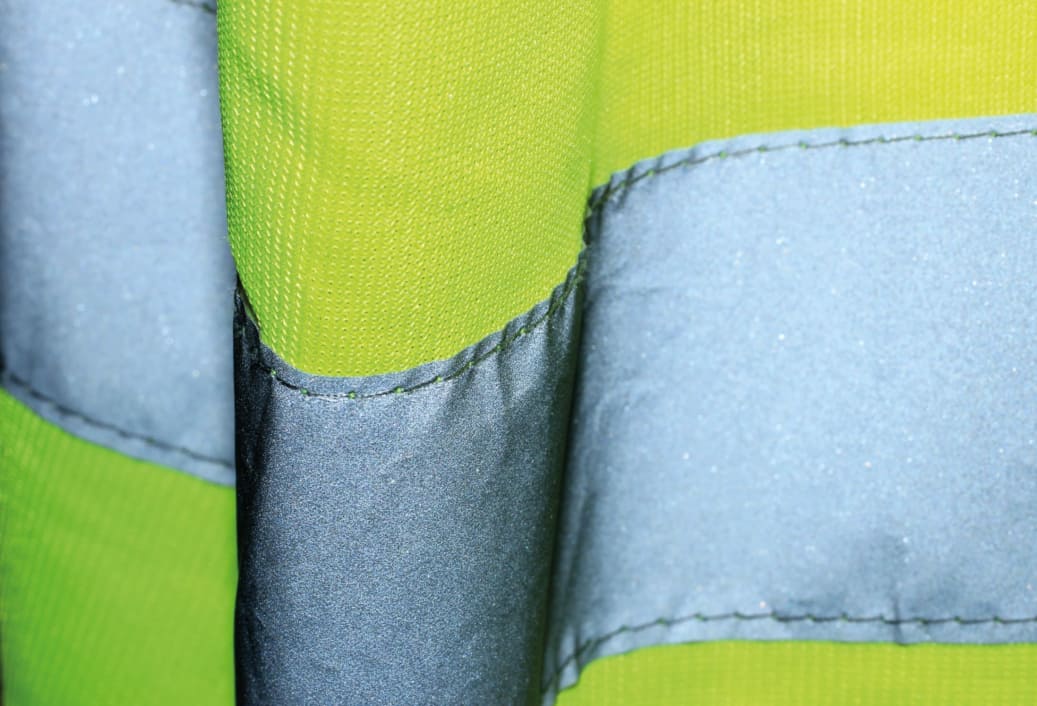 It will be noted that only EN ISO 20471:2013 refers to high-visibility. The standard defines the requirements for the types of garments that are worn by those working in various capacities on highways; or in ports, airports, or goods yards, where there is inter-action with motorised vehicles. SATRA's Mark Gamble provides an overview of the safety standard used to assess the suitability of high-visibility clothing.
The current trend with PPE standards is to have consideration of the risk associated with being exposed to certain hazards. The standard EN ISO 20471 has an informative annex (A) that explains low to high risk situations under which a person may need to be seen. The standard is only applicable to those situations which are considered to be high risk. This explains why the standard references the clothing that it defines as high visibility clothing. The standards EN 1150 and EN 13356, which are currently under revision, do not refer to high visibility, and hence have never been intended for use under the same conditions as those defined in EN ISO 20471.
"EN ISO 20471 permits the use of three colours as background material: fluorescent yellow, fluorescent orange-red or fluorescent red – these colours are specified in terms of their chromaticity co-ordinates and luminance"
High visibility clothing
High-visibility clothing must be subjected to an EU type examination process. This type examination process is entered into with an EU Notified Body, an organisation which is authorised to type examine a product and issue an EU type examination certificate. SATRA operates as a Notified Body within the UK and the Republic of Ireland. Without the issue of a type examination certificate by an EU Notified Body it is not permitted to sell high-visibility PPE, or place a conformity mark upon it.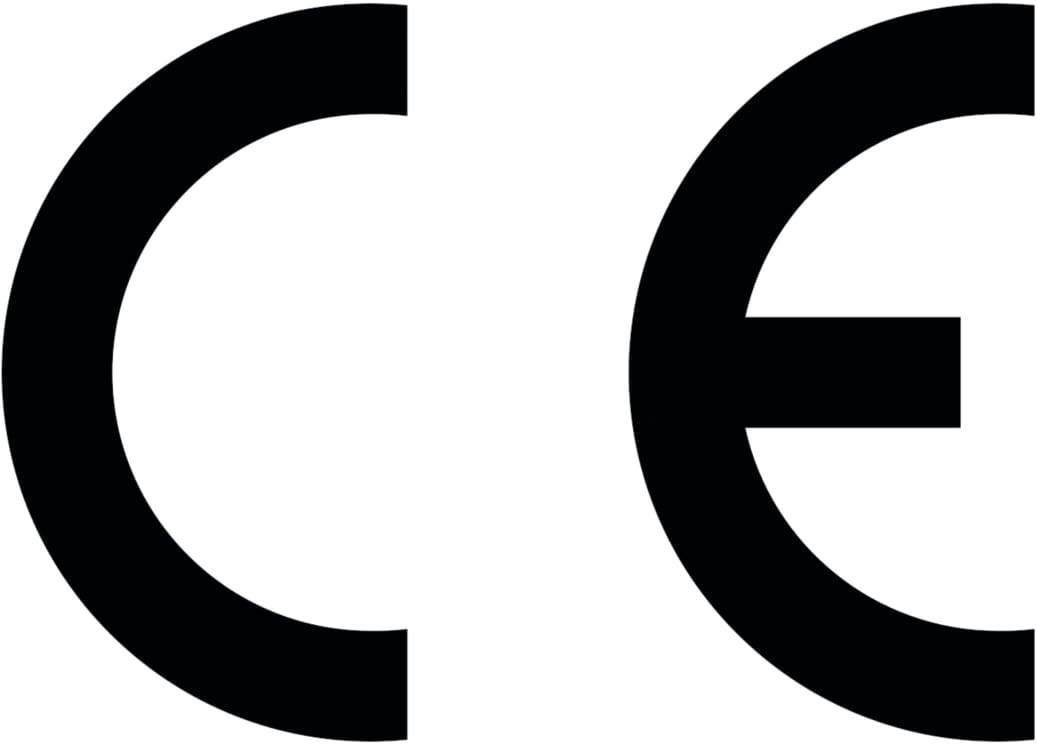 ARTICLE CONTINUES BELOW