The primary purpose of the use of personal protective equipment (PPE) is to protect workers against hazards that cannot be eliminated or adequately reduced by other means. While designing and selecting PPE it is extremely important to know and take into account the principles of ergonomics, which can ensure the acceptability, and by extension the use of PPE. On the other hand, the PPE placed on the market should be evaluated in terms of ergonomics and the potential impact on the user1,2.
Evaluating ergonomics
Ergonomic properties are also of great importance, as glove fit and comfort of use affect manual dexterity and work safety3. The choice of methodology is critical in evaluating the ergonomic properties of protective gloves4. Currently, those properties are assessed based on two methods specified in safety standards, that is, the dynamometric grip and pull test according to EN 1082-2:20005 (glove fit and anti-slip qualities); and a test involving the picking up of pins with varying cross-sectional diameters according to EN 420:2003+A1:20106 (finger dexterity).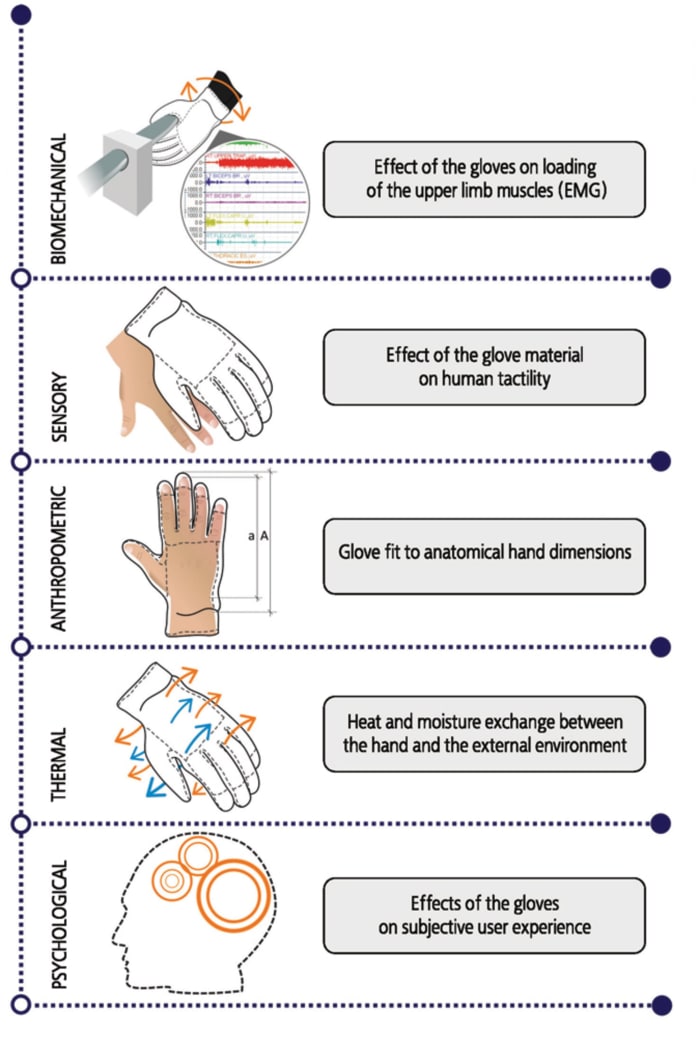 Figure 1. Evaluation of ergonomic properties of protective gloves
In the standard EN 420:2003+A1:20106 method dexterity is measured only with steel pins, each 40 mm long and respectively of 5 mm to 11 mm diameter. The pins shall be placed on the flat surface, and a trained operator wearing gloves shall pick up the appropriate pin by its circumference. The test results correspond to the smallest diameter of the pin that can be picked up. They do not reflect fully the characteristics of gloves as regards their ergonomic properties expected in the case of manual work, for which a higher level of such properties is desirable.
These tests, however, lack objective indicators, and their results consist of the subjective assessment of sensations associated with upper limb fatigue, discomfort, and glove fit. In recent years, a number of nonstandard tests have been developed for the evaluation of the ergonomic aspects of hand protection products, involving physical, physiological, and psychophysical methods7, 8, 9.
It must be underlined that the current requirements provided for in the standards for protective gloves concerning assessment of compliance with Directive 89/686/EEC contain a basic reference to the evaluation of ergonomic properties.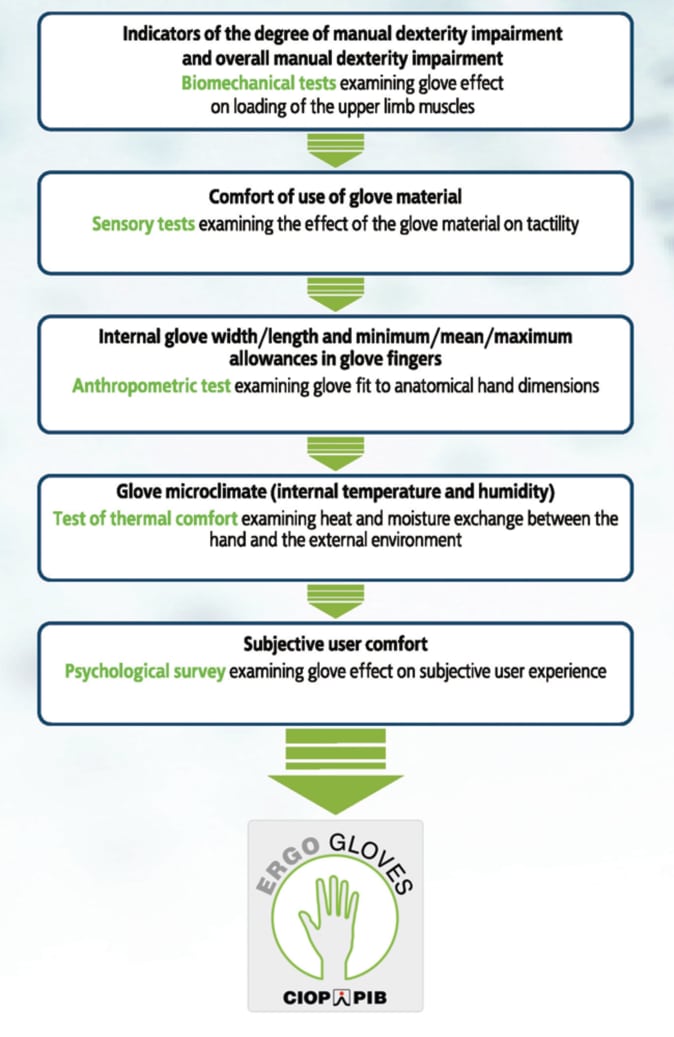 Figure 2. Factors relevant to the ergonomics of protective gloves
ARTICLE CONTINUES BELOW