UPDATE: The original article was amended to correct the EN 388 standard referring to "Protective gloves against mechanical risks" not "chemicals and micro-organisms"
Product labels are becoming increasingly important. On the one hand labels are applied on a voluntary basis, on the other, they are part of the commercial agreement between the producer and the customer, and finally, some labels are mandatory.
Labels may serve different purposes. They can be used on a voluntary basis, sometimes may be the result of a mutual agreement between a producer and his client. Sometimes, labels are mandatory.
In all cases, by applying labels, one desires to prove that one has acted in conformity with parameters in respect of: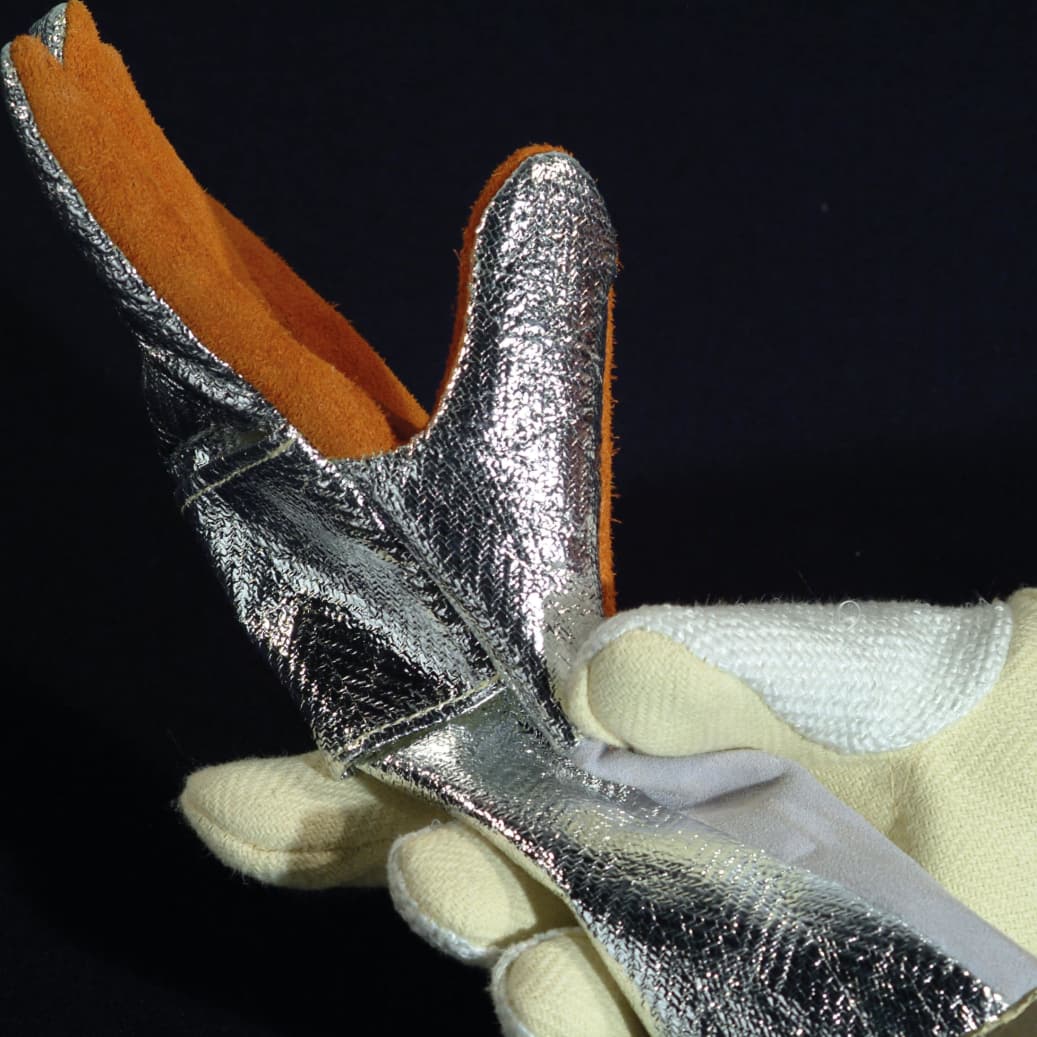 Product composition – fibre composition and coating composition
Presence of certain (harmful) substances – toxic substances such as pesticides, heavy metals, softeners, fire-retardant products
Maintenance/use of the product
Production process (process validation)
This article focuses on the mandatory CE-marking of protective clothing and gloves.
CE-marking of PPE
Protective clothing and gloves belong to the group of personal protective equipment, or PPE. PPE has to be placed on the European market according to the regulations laid down in the EU Regulation 2016/425.
This Regulation determines the fundamental safety requirements with which products have to comply and the procedures that have to be completed before placing PPE on the internal market.
ARTICLE CONTINUES BELOW