In the evening of December 2, 1984 while half a million nearby residents of Bhopal, India slept, a Union Carbide plant started leaking deadly methyl isocyanate gas creating the world's worst industrial accident in history. Over 500,000 people were exposed many of whom would ultimately die or become disabled.
"A government affidavit in 2006 stated that the leak caused 558,125 injuries, including 38,478 temporary partial injuries and approximately 3,900 severely and permanently disabling injuries. Others estimate that 8,000 died within two weeks, and another 8,000 or more have since died from gas-related diseases," according to Ingrid Eckerman. In a single horrific instant the world became tragically aware of the dangers of exposure to toxic gases.
Exposure to deadly gases has been a problem in industry for almost as long as mankind has dug minerals from the ground and accurate gas detection has meant the difference between life and death. In early coal mines miners used canaries to detect deadly gases. Because canaries are smaller and more sensitive to gas the canaries would drop down dead from exposure to deadly gas before the gas could harm the miners. Astonishingly, this practice continued until 1986, when modern technology replaced the illfated birds3. While this was ostensibly good news for the canaries, the birds soon found that there was very little rewarding work for canaries outside the mining industry.
Gases and their dangers
There are two types of industrial gases: deadly gases that form naturally and can harm workers in industries like oil and gas and mining, and deadly gases that are either used in an industrial process or are a byproduct of an industrial process, which pose a very real risk to workers in those industries. Early and accurate detection of gases is the key to safety (even survival) in these industries.
Gases can harm you in a variety of ways. Hydrogen sulfate, for example, which is a by-product of industrial process that involves or creates decaying matter, including: petroleum production and refining, sewer and wastewater treatment, agricultural silos and pits, textile manufacturing, pulp and paper processing, food processing, hot asphalt paving, mining4 and other processes in the high enough concentrations can cause rapid unconsciousness, "knockdown" or immediate collapse within one to two breaths, breathing stops, death within minutes and death at higher concentrations. But hydrogen sulfate is nothing compared to botulinum, which in gas form is an order of magnitude more deadly than sarin gas, exposure to botulinum is most likely limited to a laboratory environment but the danger exists, none-the-less.
"in a single horrific instant the world became tragically aware of the dangers of exposure to toxic gases"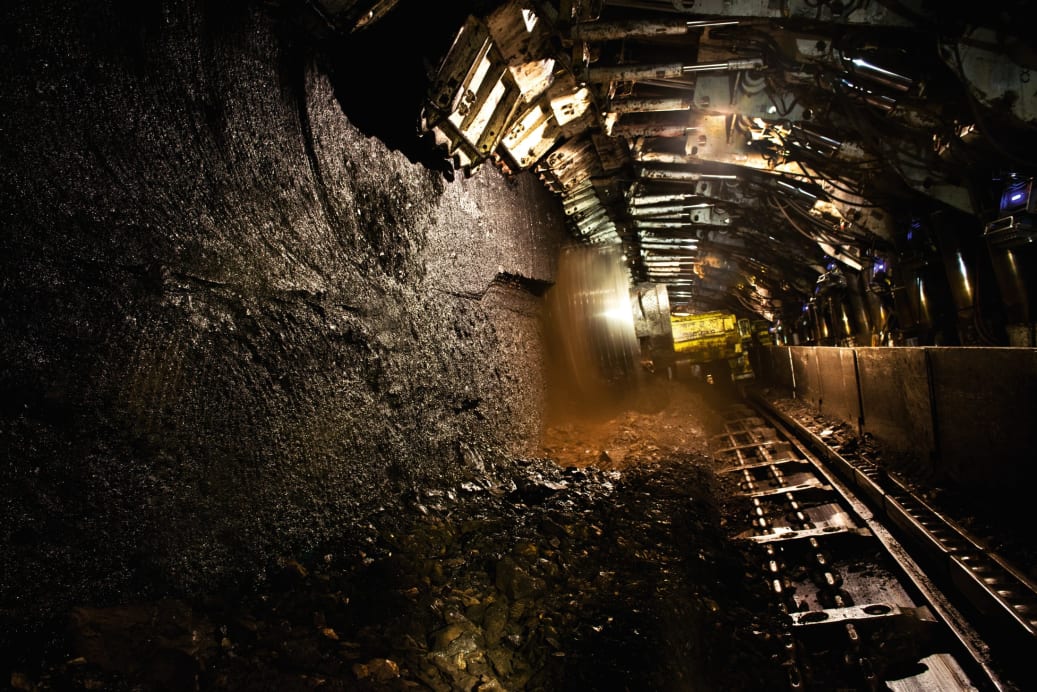 To be sure, working with toxic gases is nothing to be taken lightly, in fact, tens of thousands of workers suffer and die from toxic chemicals, fumes, and dusts each year. Clearly gas exposure is a serious health and safety risk to workers worldwide.
Gas need not be chemically toxic to harm workers, however. Gas can displace oxygen making it impossible to breathe, even though the gas itself is not toxic. Explosions from gas make big news, but experts estimate that exposure to toxic gases claims twice as many lives as those deaths caused by exploding gases.
ARTICLE CONTINUES BELOW